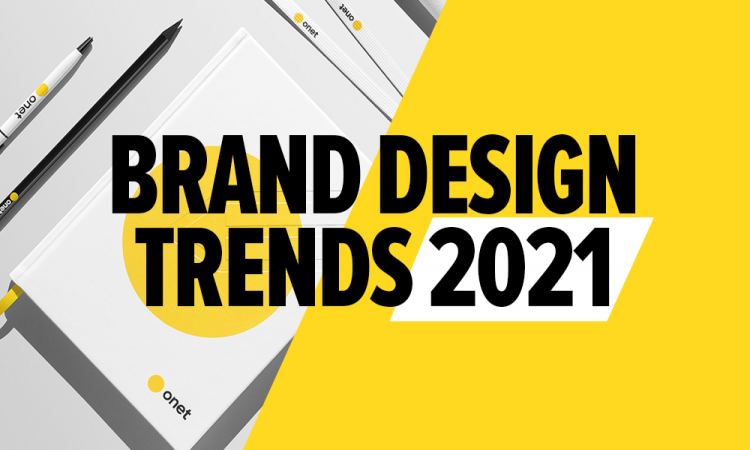 What are the most famous names we know? Is it McDonald's or Jack Daniels? Or even Louis Viton? Who are they? Has anyone seen them? well, jokes aside they are not all living people actually, in fact, you knew it before even reading it. This is the power of branding, and with years of strategic planning, these brands are now household names. Branding is a strategic way to market a product or service that enables it to be easily identifiable. This is achieved by creating a symbol, a logo, or a name with specific color schemes and shapes that are later used to represent a specific brand or a service. This is one of the most result-bearing marketing tactics out there.
The following are a few brands design ideas that can help you give out a very good and lasting impression.
Muted colors:
There was a time when bright neon colors were considered new, however today they have been so overused that they come out as a cliché. Interestingly in 2021, a better response was noticed from muted pastel colors with softer hues. Referred to as the muted colors, they give the overall design a natural and professional feel. Incorporating muted colors into your brands design strategy will enhance the overall feel of the content you are providing. the color pallets remain the same only their sharpness decreases helping in highlighting the content and making it visually appealing.
Data Visualization:
Consumers these days have become very vigilant and make their buying decisions only after carefully analyzing all the options and then deciding upon an entity that gives the best value for money. Data visualization eases the presentation and the understanding of complex data and information. This enables the organization to provide information completely and effectively. Visually appealing and easy to absorb data is one of the best ways to turn potential clients into actual clients.
Minimalism:
Environmental friendliness has been a hot topic for years now. People are not only becoming conscious themselves they are also appreciating whatever the efforts others do to save the world from the impacts of global warming. Saving is not considered cheap anymore, it is considered smart and we see a lot of businesses adopting this minimalist approach. Not only do these brands design help in getting straight to the point they also depict that you mean business. As your design carries most of the essential elements kept at their most basic, the content becomes easily recognizable and also memorable.
Flat icons and illustrations:
These types of brands design are based on a minimalistic approach that emphasizes their usability. The focus is more on open spaces, bright colors, and flat graphics or illustrations that give out a cleaner and two-dimensional layout. Using simply drawn illustrations in your brands rather than 3d esthetics is the way to go in 2021. As we enter a new decade the flat look is starting to gain a much-deserved momentum and it is only going to get better.
Flat icons and illustrations add more diversity to the final content. As the viewers will encounter it more, they are more likely to refer to it as a part of your brand and may eventually develop a favorable response for your product or service.
Motion Logos:
Motion logos are not a new concept and we have seen them amaze us for years now. We all remember while watching a movie or a show and before it started before a few animated logos appeared of the production houses that it belonged to. Whether it is the famous 20th-century fox logo or the roaring lion in the MGM's logo, they are still remembered clearly and distinctively. Memorability and recognizability are one of the major goals behind branding any particular product and these motion logos help you achieve that. There is also so much to play creatively in these types of designs that if done right, impressing a customer is the first that it will do and consequently their preference will be won.