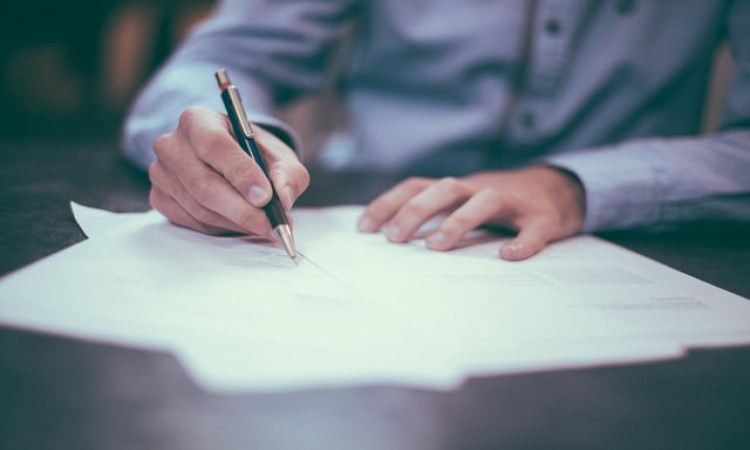 Translations of academic transcripts and course descriptions need to be accurate. Here in this post, all the translators must learn a few rules that should be kept in mind while translating academic transcripts and any personal documents used for legal purposes.
A Translation Is Not An Explanation: Never Editorialize It.
Never forget the purpose of a translation. It is not any explanation, but an accurate rendering, into a different language, of what the original document says. Editorial comments can mar the accuracy, no matter how well-intentioned. Therefore, translation of an academic transcript should be the word-to-word rendering of the original copy and distinct from a credential evaluation.
Good Translation Costs Money: Translate Only What Is Required.
Before compiling the final documents for translation, clients must understand the urgency and which documents need to be translated. Some individuals over-request translation. This may waste and strain the strenuous effort and clients' resources. The idea is to weed out unnecessary documents. Colleges, universities and credential evaluation agencies have a wide range of requirements that may differ according to the situation. Clients must determine in advance which type of documents they need: exam results, diplomas, certificates, course records, transcripts or course descriptions. It would be foolish to get every document translated and waste so much of resource and effort in a dubious condition. Always guide the clients to only spend money on what is of utmost importance.
Linguists Translate Only What's There: Supply Clear, Readable Documents.
Sometimes a few documents may bear a too faint stamp or a nearly illegible signature. Translators need to make an effort to distinguish the text of the documents they work with. This is the reason why linguists can only translate the text that appears on the documents provided. A streak or mark may render a word, phrase, stamp or even a grade unclear and make the translator or evaluator miss the most vital information. It is always advised that clients must be requested to produce cleaner copies or better reproductions of their original documents. Remember that any white-out and ink marks can render a document suspect and void for a translation.
Translators Can Get Stumped Too: Provide Reference Materials.
Translators of essential documents like Birth certificate translation or academic transcripts and course descriptions are professionals. They are well-acquainted in academic terminology, phrases and educational jargons. It is not often for them to puzzle as a translator with, a word or acronym used exclusively in an individual school or specific courses. Providing the translator with any documents containing the meaning of uncommon words or phrases should result in the most accurate translation possible. Reference materials should not be personal notes on how you want the translation to be. Still, it is like an objective third-party source such as published dictionaries, glossaries, or an academic institution's published course catalogue that should help the translator establish vows with the words!
Institutions And Credential Evaluators Demand Impartiality: Use Independent & Professional Translators.
By giving your valuable documents into the hands of amateurs or bilingual friends for translation, you can run into the risk of receiving a translation with errors and mistakes that could adversely affect the credential evaluation and your reputation. If you somehow consider yourself qualified to perform your translation, you may risk seriously and damage your documents' credibility. Credential evaluators should rightly question the objectivity of a translation done by the document holder. Thus, you must rely only on translations from independent and professional translation agencies who meet the highest impartiality standards that institutions and government agencies expect. With the certified translations of documents, you'll also be guaranteed for accuracy and preciseness!
Leave a reply
Your email address will not be published. required fields are marked *