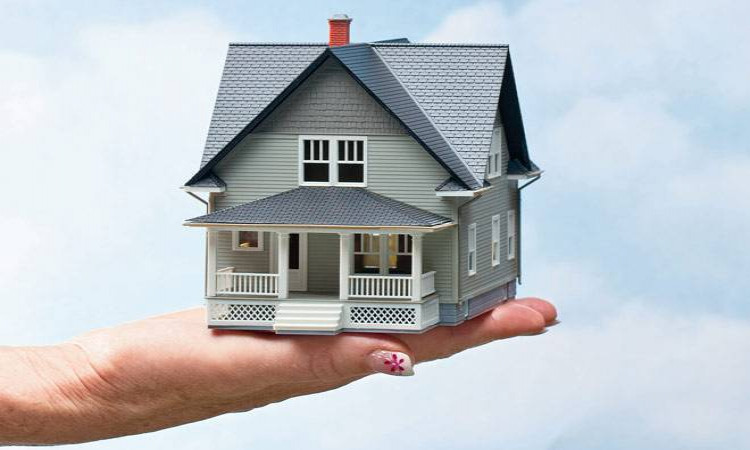 Owning a home is a cherished dream of many an Indian and a particularly notable milestone in life. However, with an underperforming economy and soaring real estate property prices, this dream may seem like a distant reality. However, if you are to be a first-time homeowner, you can make the most of Pradhan Mantri Awas Yojana, a scheme that seeks to make housing affordable for India's urban dwellers.

PM Awas Yojana was launched by the Central Government of India in 2015 and functions through 4 different verticals, one of which is the Credit-Linked Subsidy Scheme (CLSS). Through the CLSS component, you can get an interest subsidy on a home loan and hence, can bring your housing requirements within budget. To claim PMAYG registration, your first step would be to check if you qualify for Central assistance. Next, you can register yourself online.
To better understand the CLSS initiative, the eligibility criteria, and the registration process, read on.
How does the interest subsidy affect home loan repayment?
Though PMAY CLSS you can get an interest subsidy of up to Rs.2,67,280 and this translates to smaller home loan EMIs and more affordable repayment.
Consider, for example, that you belong to the Middle-Income Group 1 category. Here, you get a subsidy of up to Rs. Rs.2,35,068 at a 4% rate, applicable on a loan amount of Rs.9 lakh.
Without PMAY, if you take a loan of Rs.12 lakh at an interest rate of 10% for a 240-month tenor your regular EMI would be Rs.11,580.
With PMAY, you are making repayment on Rs.9,64,932 (Rs.12 lakh – Rs.2.35 lakh). Hence, your EMIs reduce to Rs.9,312. So, every month you save Rs.2,268.
How much interest subsidy can you get with a loan under PMAY?
When you take a loan under PMAY, you get an interest subsidy based on which category you fall under.
What are the eligibility criteria to qualify for PMAY benefits?
To qualify for Pradhan Mantri Awas Yojana, you need to belong to an eligible income category. Apart from these, you also need to meet the following general eligibility rules to avail PMAY benefits.
You, your spouse, and your unmarried children, that is, the beneficiary family, must not own a pucca house in any part of the country
The beneficiary family must not have availed assistance through other Government housing schemes
Barring cases where there are no female members, for the EWS/LIG categories, woman ownership/ co-ownership of the property is mandatory
You should observe the carpet area restrictions for each category
What is the PMAY registration process?
You can apply for PM Awas Yojana online by following the steps listed out below.
- Visit http://pmaymis.gov.in
- Click on 'Citizen Assessment' under the main menu and then on 'Benefit Under Other 3 Components'
- Enter your Aadhaar number and name as per Aadhaar
- Fill out the online PMAY application form with your personal, income, bank account details, and current residential address
- Check the box ''I am aware of', enter the captcha code, and click 'save'
- Download and print the form
To get a subsidy under Pradhan Mantri Awas Yojana, you must approach an empanelled lender who will then review your application. Once your application is approved by the Central Nodal Agency, you stand to obtain subsidised housing finance.
Now that you know all about PMAY and the interest subsidy it offers, find an institution to take a PMAY-subsidised loan from.
Leave a reply
Your email address will not be published. required fields are marked *