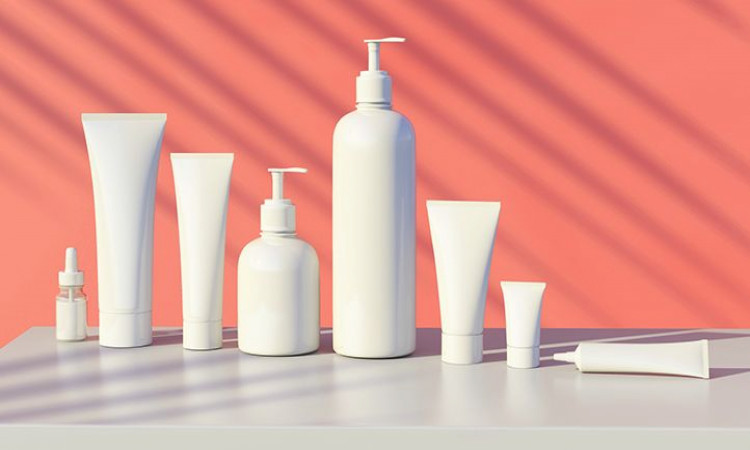 By now we all know that the world of Koreans is filled with beauty products and the best skincare products you can get are surely Korean skincare products. Koreans are obsessed with looking their best by taking care of their skin. They religiously follow their skincare routines and have somehow managed to make follow these routines as well. Thank the lord that we have been bitten by the same bug and we Indians are becoming obsessed with Korean skincare products.
These products are known to be rich in repairing the texture of the skin, getting the breakouts in control, getting rid of the fine lines and wrinkles on the face, and many other skin-related problems. Some of the most common ingredients that are used in their products are aloe, green tea extracts, and volcanic ash. They also make excessive use of vitamin C that helps in cell regeneration, lightening blemishes, and also is the key to glowing skin. There are some products that will work their magic on your skin within only a few days of applying them and they are given below. If you are consistent enough, you will discover a new and healthy skin that will give your personality a lift too.
1. Innisfree Jeju Volcanic Pore Cleansing Face Wash
The volcanic clusters in this product help in taking the dead skin and blackheads out and give way to the new skin to develop. It is known for cleansing the skin throughout. This is best suited for oily skin that is acne-prone and also works well for blackheads. It is affordable too. It may not be suitable for normal to dry skin.
2. Pilgrim Mild Face Wash
This is an Indian brand that has brought Korean skincare to the Indian front. This face wash gently removes all the dirt and that is exactly what our skin needs after a long and hectic day. It controls acne breakouts and reduces the black spots and lessens the blemishes as it will take all the dirt out of your face. Use regularly twice a day to see the results. This product is vegan and mild on the skin.
3. The Face Shop Rice Moisturizing Emulsion
This has an anti-aging property that helps with the pigmentation of the skin. It gives your skin the right amount of moisture and also brightens it at the same time. It is very lightweight and can be used at any time during the day. Not beneficial for oily skin.
4. TONYMOLY Chok -Chok Green Tea Cream
Green tea is known for reducing acne and pimples. It also works on the blemishes real smooth and lightens them within weeks. This cream has a very lightweight formula. The skin absorbs this product effectively and works like magic. Excessive use might clog pores.
5. Etude House Moistfull Collagen Cream
Moisturizing the skin should be a vital part of your skincare routine. This cream will leave a natural glow on your skin and will for sure make people ask about that fresh glow on your face.
6. The Face Shop Sheet Masks
The Face Shop is well-known for its amazing range of sheet masks that are absolutely a miracle for your skin. You can use these masks almost every day as they are rich in the essential serums that penetrate deep into the layers of your skin and improve the skin texture from within. These masks have rice extract, olive oil, and pomegranate in them which will enhance your skin and will fight against bacteria giving your skin a fruity freshness.
7. Innisfree Super Volcanic Pore Clay Mask
We all deserve a self-care, pamper day when our lives get a little hectic. For this, this is just the mask that you need. It will remove all the dirt from your pores and will take care of the skin for the rest of the week and keep the skin hydrated as well.
8. InstaPeel Calming skin conditioner
This is a Korean skincare product that is available in India at a very reasonable price. This product deals with the roughness, redness, and dullness of the skin and makes it look even younger and glowy. It is a natural and eco-certified product.
9. Etude House Collagen Skin Freshener
Toners are often neglected while doing skincare. But, at the same time, they are said to be the best for the skin. This will boost the moisture of your skin by giving it a natural glow. If you have oily skin you must avoid this product.
These were some of the best Korean skincare products that are now available in India too You can get them at the site of Instapeel. Being consistent is the key to get the most perfect and amazing skin ever. These glow Korean skincare products will work their magic on your skin within weeks of using them. These might or might not work for you but you will only come to know when you give them a shot. They are pocket-friendly too. Choose your products wisely as your skin is very delicate and needs products that are the best.
Leave a reply
Your email address will not be published. required fields are marked *