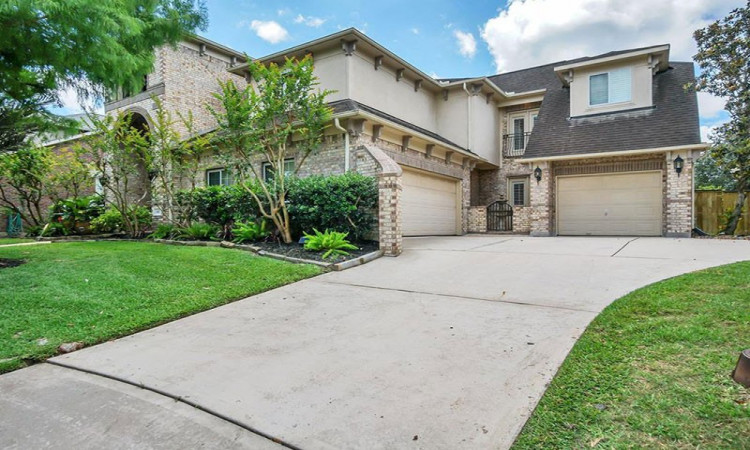 In a city like New York, where every day millions of pedestrians walk down the streets and sidewalks of the city, the DOT is genuinely doing a remarkable job of maintaining and upgrading the city transport routes and infrastructures.
But what exactly is a sidewalk violation? A sidewalk violation is an official notification issued by the DOT, which is more like a friendly reminder for the property owner to repair the damaged/extended sidewalk within a stipulated period before anyone gets hurt.
Here are the main sidewalk violations in New York City. Ensure that you remove them by hiring Concrete Contractors in Manhattan.
Trip Hazard
A trip hazard is a type of sidewalk that can be irritating for most pedestrians due to the sudden bumps and cut slates. This can make anyone trip down with a surprise that can be harmful, especially for older people with weaker bones or prior medical conditions.
Extended Tree Roots
Have you ever noticed that how annoying extended tree roots can be, especially on sidewalks? Like anyone can lose his/her balance due to the uneven extended roots and slips down. Moreover, the extended tree roots are one of the sidewalk violations that are way harder to repair than it looks like.
Poor Patchwork
Well, at some point in our life, all of us must have hired someone to do the required patchwork on our sidewalk. But unfortunately, for the sake of saving a few bucks, some of us would hire a rookie contractor or even try to finish the patchwork ourselves, which will leave an awful-looking sidewalk violation behind instead of doing any good.
Damaged Sidewalk
Probably the most common type of sidewalk violations filed by the DOT every day. As the name implies, a damaged sidewalk means a sidewalk with some broken concrete or a damaged outline that may cause distress for anyone passing by the sidewalk.
Uneven Slope
An uneven, sloped sidewalk means a sidewalk that has lost its structural angle due to some sloppy patchwork or faulty repair. A sidewalk like this makes it almost impossible for anyone to maintain a steady step, especially if they are not paying much attention to where he/she is going.
Hardware Trip Hazard
One of the most dangerous and commonly filed sidewalk violations, according to the DOT reports. A hardware trip hazard is usually caused by some out-of-the-place nails, bolts, or holes that can cause severe injuries easily, especially to the foot section.
Conclusion
On average, hundreds of sidewalk violations are filed by the DOT every week. Most of these sidewalk violations are not much severe and can be easily repaired with the help of a professional contractor. But sometimes, the violations may get serious due to some natural disaster or a tragic accident that needs to be repaired as soon as possible.
But one thing is clear, as long as the DOT is working like this, New York City will keep on thriving and upgrading its transport infrastructure just like now.
Leave a reply
Your email address will not be published. required fields are marked *