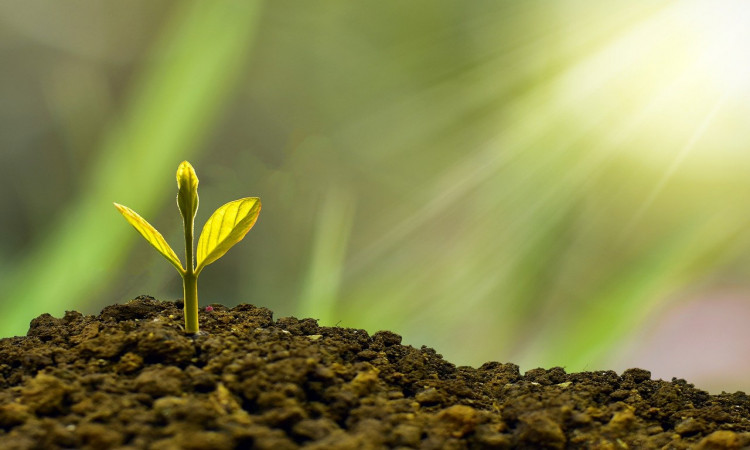 One of your most crucial financial objectives would be to save enough before you take retirement from your job or business. For saving enough money till retirement, you will need to pick one or two instruments that not only offer faster growth for your investment but are also stable. NPS (National Pension System) and fixed deposit can be your favorite picks as they provide substantial returns along with the assurance of stable returns. However, if you have the choice of choosing only one instrument among them then you can refer to these points:
Method of investment
With NPS, you can invest some amount every month and wait till retirement. After retirement, you will receive a substantial corpus that can be used for your future investment plans. Also, some of the accumulated funds will go into an annuity that will ensure that you receive a pension every month.
Investing in a fixed deposit is much more convenient because you don't have to wait till retirement to withdraw the money accumulated in your FD account. Also, you can pick a tenor that complements your financial objectives and plans.
Returns
Both FDs and NPS offer enough returns. However, you will not be able to predict the returns of NPS accurately as it depends on the performance of corporate bonds, equities, government securities, and other instruments in which your NPS funds get invested. You can predict the FD returns accurately due to the FD calculator online tool that is found on the website of most financial institutions these days.
The returns of an FD will be substantial only if you invest in an FD plan that grows your investments at a high-interest rate. The FD interest rate of up to 6.75% offered by Bajaj Finance FD can be used to receive high returns at maturity. You also get the choice of picking a flexible tenor between 1 and 5 years with this FD scheme.
Moreover, the online FD form and online document verification procedure adopted by Bajaj Finance ensure that you do not face any hassles while completing the formalities. Your deposits will also grow at a 0.10% faster FD rate if you use the online investment procedure. It means that Bajaj Finance FD offers convenient investment options along with high returns.
Early withdrawal
The early withdrawal terms of NPS depend on whether you are investing in a Tier-1 or Tier-2 account. Early withdrawal is permitted only during medical emergencies, the marriage of your child, and other rare scenarios. When it comes to the early withdrawal rules adopted by fixed deposit schemes, you will realize that they are less stricter and more convenient than NPS withdrawal norms.
For instance, with Bajaj Finance FD, you can withdraw your deposits prematurely but they need to complete three months from the date of investment. The option of availing of a loan against your deposits means that you need not think of withdrawing your investment early as you can opt for the loan to cover your immediate financial needs.
Investing in Bajaj Finance FD is a good option even after retirement as you will be eligible for a 0.25% additional FD rate if you are older than 60 years. Moreover, you will have the option of receiving a monthly interest payout to take care of your monthly expenses. The option of withdrawing the interest after every quarter, 6-months, or year is also available. You don't have to bother about the safety of your capital while investing in Bajaj Finance FD because it has been recognized as a safe and stable instrument by credit rating agencies like CRISIL and ICRA.
Leave a reply
Your email address will not be published. required fields are marked *