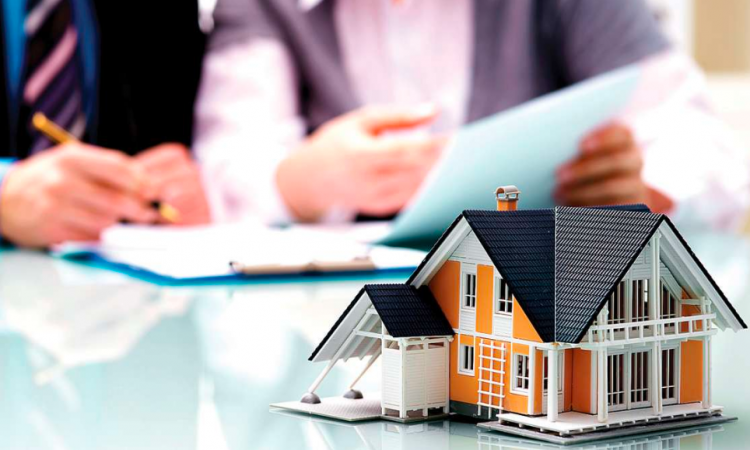 A home loan balance transfer is a process of shifting one's outstanding loan balance to a better lending institution offering affordable interest rate and benefits. Often, the living cost and inflation can put pressure on a borrower's home loan repayment structure, forcing them to seek reduced rates against their existing credits.
Further, the high interest rate can directly impact a borrower's savings and increase the loan burden. When facing such a situation, a home loan refinance facility can not only help maximise savings but also allow individuals to avail better financial services.
Nonetheless, before switching home loans, a borrower must consider certain factors to find the desired lender.
Things to check before switching home loan lender
Home loan balance transfer allows a borrower to switch the loan amount from an existing lender to another for better savings. Hence, individuals must research about everything one needs to know about home loan balance transfer.
1. Choosing a reliable lender
When considering a loan balance transfer, a borrower must look for a lender offering a low-interest rate and better services. Naturally, the financial market is competitive, where lenders try to grab a borrower's attention with lucrative deals. A smart borrower must always check whether the lender is authentic or if the terms are part of a gimmick. Falling for the claims can add to the worries and you may end up paying high interest, processing fees, etc.
Choosing a reliable HFC eases out the monthly repayment structure. They also bring tailored features such as pre-approved offers on products like loan against property, home loan, etc. These tailored benefits make the loan application process hassle-free. Check your pre-approved offer by entering your name and contact number on the lender's website.
2. Negotiate for affordable interest rate
The next step to better saving is negotiating with existing lenders for a lower interest rate. If the borrower possesses a remarkable repayment history or 750+ CIBIL score, the chances of accepting his/her request increases. A long-term association with a financial institution also helps one to leverage their credibility.
One can also use the home loan balance transfer calculator to determine EMIs and the amount that can be saved after switching the home loan to a preferred lender.
3. Maintain credibility
As discussed above, a borrower's credibility plays a vital role in a swift home loan balance transfer. Availing this feature with a poor credit score seems void as the new lender may charge a high interest rate and processing charge. This destroys the cause of opting for a loan balance transfer.
4. Check the charges involved
A borrower has to pay certain charges such as application fees, inspection charges, processing fees, administration cost to avail a balance transfer facility. Ideally, there are some charges levied by both new and existing lenders. It is smarter to estimate whether the refinancing charges are less than the interest amount.
5. Repo rate
Checking whether the lender follows a repo linked lending rate helps facilitate better savings. This is the rate at which financial institutions borrow funds from the Reserve Bank of India. The RLLR-based loan lenders usually lower their interest rate when RBI lowers the repo rate. Moreover, a borrower should be aware of RBI guidelines for a home loan to make a worthy choice.
6. Look for a top-up loan
Borrowers can look for lenders offering balance transfer facilities over and above an existing home loan. This will help in reducing EMI and speed up the process of loan disbursal. They can effortlessly receive up to Rs.50 lakh which comes with no end-usage restrictions.
Apart from following the factors discussed above, a borrower should read the terms mentioned by a lender before availing the home loan balance transfer. This would help maintain transparency in loan disbursal and avoid the hassle of incurring hidden charges.
Leave a reply
Your email address will not be published. required fields are marked *