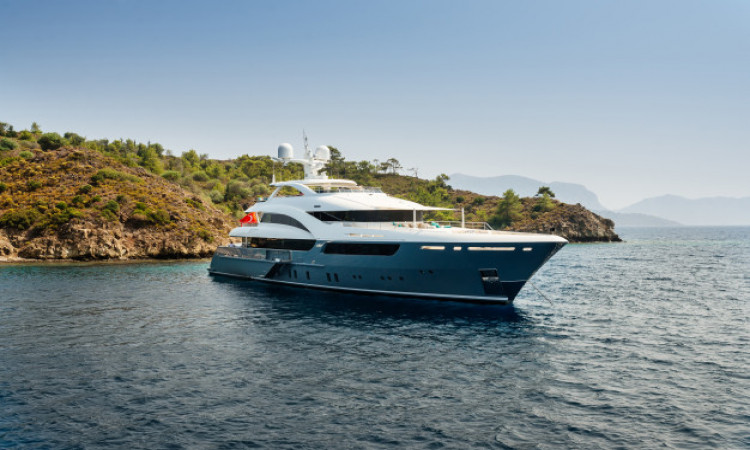 If you are looking to protect the paint job of your yacht, then you would be exploring the different options. One traditional method for protecting the paint and appearance is yacht waxing. However, over the years this method has proved to be quite expensive and time consuming. This is where the ceramic coating has proved to be a better alternative. There are a lot of benefits that ceramic coating provides.
Below we are going to have a look at a few of the reasons that prove ceramic coating is the best solution for your yacht.
● Provides Longer Protection
When compared with the other alternatives, the ceramic coating provides longer protection. This means that as an investment, you are covered and can be rest assured that you do not have to worry about the paint of your yacht for a few years. Also, you can retouch your yacht with ceramic coating once you feel the need to remove the earlier coating which would extend the lifespan by around 18 months.
● Protection from Damage
Yacht ceramic coating consists of ultra-hard materials that provide protection against harmful elements like salt water, UV damage, marine life (algae, barnacles), scratches and abrasions, staining, corrosion and oxidation, exhaust soot stains. By having a layer of coating over your yacht you can protect the paint for a long time.
● Get More Efficiency from Your Yacht
The ceramic coating doesn't just provide protection to your paint but also enables you to get more efficiency from your yacht. The hydrophobic nature of coating ensures that the water resistance and surface tension is less when you are cruising. This will make sure that your yacht is cruising in the best possible manner.
● Easy to Maintain and Clean
A yacht that has ceramic coating makes the cleaning process quite easy. Due to the sturdy molecular structure that a ceramic coating has reduces the possibility of grime and dirt building up. Also, the hydrophobic properties will make sure that foreign materials do not stain the underlying paint. You can use a yacht shampoo that is pH neutral or a similar product and a soft brush. This will enable you to quickly clean any sort of surface stains that will let your yacht remain in top notch condition.
● More Environmentally Friendly
As the ceramic coating doesn't utilize any of the harsh chemicals that the other methods use, it is considered an environmentally friendly alternative. You can freely clean your yacht without worrying about any of these getting into the water.
In the End
The above mentioned points highlight why ceramic coating is the perfect solution for your yacht. When compared with the other alternatives for providing protection to your yacht, marine grade ceramic coating emerges out as the best choice. If you are looking for the best solution for your yacht, then you should go for ceramic coating manufacturers. As an investment, it will be the best that you can do for your yacht.
Leave a reply
Your email address will not be published. required fields are marked *