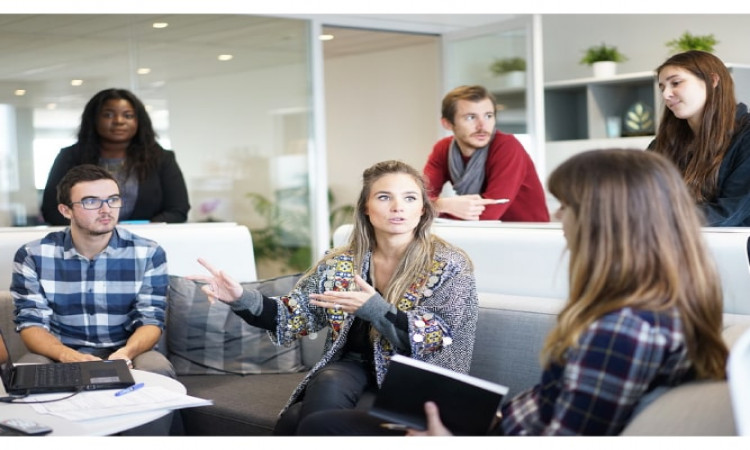 Sage 50 is an efficient accounting tool which offers smart and easy-to use features for the management of small and medium sized businesses. Sage 50 use client/organization data to provide different features like optimizing business operation, automating some basic business operations, report creation, data insights for a healthier business decision, online bills, monitoring cash flow in company, inventory, and many more features.
It also have cloud features that enables us to access our resources present in remote location and cloud also brings some security and backup feature for our data. You can easily track and manage employees, invoices/inventory, cash flow and much more without any error. In this article we will learn how to edit an employee details in Sage 50 payroll in brief.
Benefits of Edit Employee Details in Sage 50 Payroll
Keep track of each and every employees.
It will helps you in making error-free payments to the employees by tracking the work hours.
You can easily manage each employees and modify the changes whenever needed.
Steps for Editing an Employee Details in Sage 50 Payroll
Edit an employee details in payroll in sage 50 is a very easy task. For this, you need to follow given below steps.
First you need to navigate to the employees & payroll tasks tab.
Then from listed option, choose the "employees"
Now you need to click on the "view and edit employees" option.
Now you will receive a window which contains list of employees. You need to click twice on the employee name that you want to edit.
Next, you need to input the employee Id to proceed further.
Once done, now you need to tap on the employee checkbox and then you can go to "customizable fields" and input/edit the employee details.
From general tab, you can edit the employee details such as address contact info, city, Email, and much more.
From additional info tab, you can easily. Edit the details such as job title, job code, division, location, department, supervisor, employment status, and much more.
From pay info tab, you can easily modify/edit the details such as pay method, pay frequency, Hours per day period and much more.
From withholding info tab, you can modify the payroll field names and filing status.
From vacation/sick time tab, you can manage/edit maximum number of vacation hours that employee gets per year.
From employee Fields tab, you can manage the Gross payroll account of the employee.
Once done now click on the save option available in the toolbar.
Leave a reply
Your email address will not be published. required fields are marked *