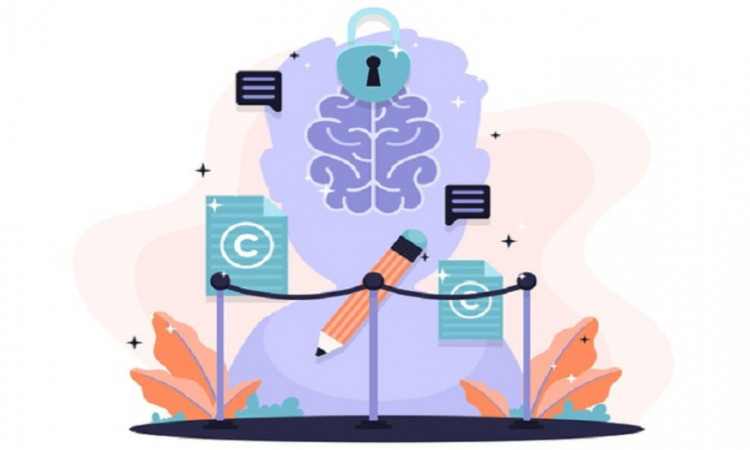 Walk into a store and no matter what you're looking for, there are plenty of options to choose from. The product offered by all the different brands may be quite similar and in many cases, it's the brand name that determines the customer's choice. Some companies have been so successful with their branding that an entire product category is referred to by their brand name. Take Maggi and Fevicol for example. Thus, brand names are important assets and need to be protected from misuse. This is where brand name registration comes in.
Need a reason to consider it – here are a few.
Legal Protection
When a brand name becomes well recognized, fraudsters want to copy it and piggy back on its success. If your brand name is not registered, there's not much you can do about it. In fact, if the competing company registers their brand name first, you may be the one facing trouble. But, if you have gone through the brand name registration process, your asset is protected. If you find anyone using your brand name without your permission, you can take them to court. It also helps you avoid a situation where you've unknowingly used a name that's already registered to someone else.
It Attracts Employees and Investors
People want to work with companies that are recognized and have a good reputation. When you register your brand name, it gives the company a certain professional appeal. You'll find it easier to attract new talent. This becomes important when companies expand to new cities. Companies with registered brand names also find it easier to get loans from banks and other such financial institutions. They will also get more interest from investors.
Build Lifetime Assets
Once registered, your brand name can be considered a trademark and is protected for life as long as it is renewed from time to time. As the company grows, the brand name stays the same and this builds recognition in the market. Brand names are also important assets when merging companies for growth of if you should choose to sell a franchise at a later date. Even if you plan to sell the company outright, a registered brand name will increase the company value considerably.
It Makes Marketing Strategies More Effective
Registered brand names and other such trademarks are yours and yours alone. Since they cannot be used by anyone else, your brand becomes easier to recognize. Thus, your marketing campaigns become more effective. Whether it's a social media post, a print ad or a television advertisement, your customers will begin to identify your brand language and recollection becomes simpler when they shop for your products.
The bottom line - Brand name registration should be a top priority for all companies. You don't need to wait until you've achieved a certain benchmark, even startups can and should register their brand names. The good news is that process is fairly simple. Yet, if it's an exercise that daunts you, there are a number of consultants who can walk you through it and take care of the paperwork for you.
Leave a reply
Your email address will not be published. required fields are marked *