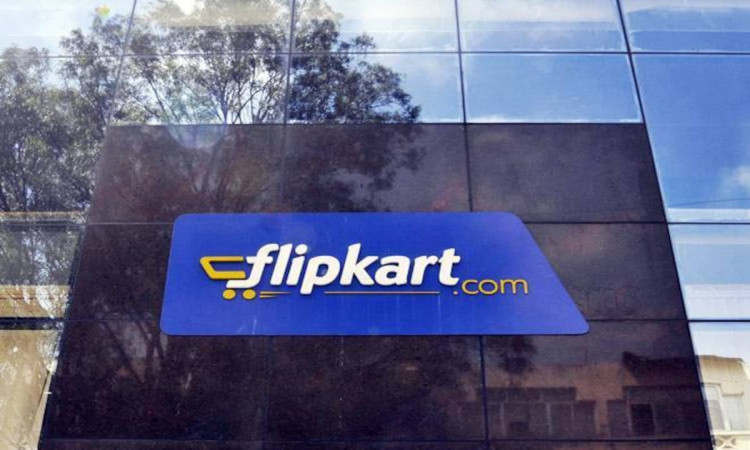 The eCommerce industry in India is picking up a lot of steam after a false start about a decade ago. Companies like Flipkart, Letsbuy and even Social group buying companies like Snapdeal and Mydala have been gaining a lot of momentum.
the internet and mobile association of India revealed that the Indian e-commerce market is growing at an average rate of 70 percent annually .500 percent since 2007. Since the beginning of 2011 Venture Capitalists has already invested over 100 million in e-commerce startups.
But among the crowd of ecommerce companies in India, online retailer Flipkart has grown tremendously. Flipkart, an online retailer launched in 2007 by two driven IIT graduates started with online bookstore (like Amazon) but recently expanded to Electronics, Mobile Phones and CDs/DVDs of music, movies, games, personal health products & Home applicances. Company is by far the largest online book retailer in India with over 10 million titles on offer.
Flipkart which is recently valued at at $1 billion dollar was started by the founders Sachin Bansal and Binny Bansal by investing $10,000 in total. Company's sales revenue as reported by Wikipedia was $900K in FY 2008-09, $4.5 million in FY 2009-10 and $16 million for FY 2010-11.
According to the founders of the company the largest challenge during the initial years was the payment mechanism as Indian economy is still more cashstrapped economy as compared to developed nations like US or UK.
Consumers in India still dosn't feel secured in sharing their credit card details with online merchants. So they started accepting COD(cash-on-delivery ) which eventually paid off to a large extent and even today 50% of the transactions of the company are executed on COD model.
Recent funding of $150 million in a PE round of funding from the private equity firm General Atlantic Partners has valued the company at $1 billion which has taken Flipkart way above most of the India e-commerce companies. Flipkart had previously raised money from Accel Partners and Tiger Global Management but this is the biggest deal ever in an Indian Internet company.
On the other hand this recent funding in Flipkart is adding new twist for an e-commerce giant Amazon as the company is also planning to launch services in India.
Reports suggest that Amazon has already approached various e-commerce companies in India for acquisition or partnership and according to Pluggd.in, startup news reporting blog in India, Amazon has talked to Flipkart about it's acquisition in past, but the deal fell through since Flipkart demanded a very high buyout price.
So Is Flipkart on a ride to a multi-billion dollar company and become the next Amazon of Indian e-commerce space or is going to sell out to Amazon.
Read More: Wear wet socks to bed
Leave a reply
Your email address will not be published. required fields are marked *