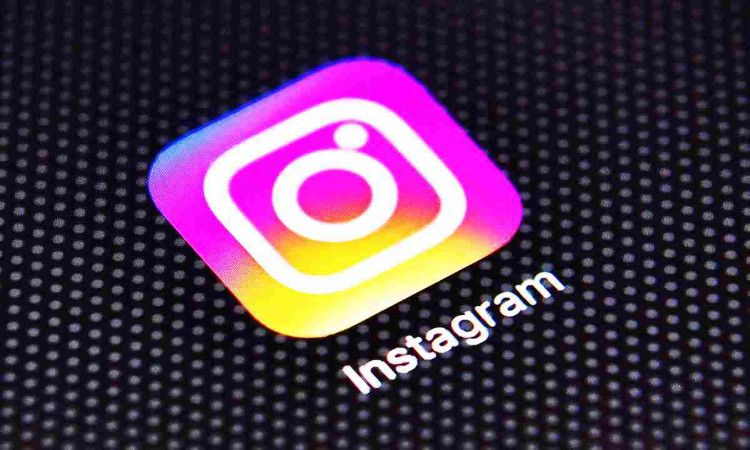 Hashtags enable you to develop interest about a certain topic or product, and also empower you to make your clients loyal and promote brand awareness. By adding unique hashtags to your posts, you can segment the content and make it easier for your audience to follow your topics.
Hashtags are extremely useful for users by enabling them to find relevant posts based on their interest. They can also use hashtags to connect to other users interested in a specific topic. Instagram hashtags help you to interact with specific communities based around specific hashtags. You can easily discover new hashtags by searching the popular hashtags your audience is already using.
Marketers are fully aware that Instagram is currently the hottest social network. Instagram accounts usually see more engagement and activity than Facebook or Twitter. However, the biggest challenge for brands remains is to stand out in the crowd.
At present, Instagram has over 2 million monthly advertisers. Therefore, brands need to be creative and innovative in their approach to win over users' heart. Let's discuss the different strategies brands can use to get more out of their Instagram ROI.
Use the correct hashtags
Instagram visibility depends largely on using the right hashtags. By using a handful of different hashtags, you could increase impressions manifold. To understand how effective hashtags can be, there is no better example than Audi's past campaigns. At the time of launching their Audi R8 model, one of the hashtags that were used on social media post by someone was #WantAnR8.
Audi found this post very interesting and decided to surprise the user by allowing him drive the car for a day. The hashtag became a grand success, and it brought huge publicity to the Audi brand. But how to choose hashtags for your own brand? How do you find out which hashtags will work for you?
You need to put yourself in the shoes of a customer. Think what would you search for on the Instagram? The moment you type a keyword, Instagram will come up with associated hashtags and posts. Let these hashtags inspire you to create your own list of hashtags.
Usually hashtag pages contain a list of related hashtags right at the top. You will discover that few of these are great verticals and specialized topics to explore. By targeting more, you will have less competition to deal with.
Find what others are doing in your space? It doesn't matter if they are competing with you, learn from others. In the worst-case scenario, you will find hashtags that should be avoided so you can stay unique.
So, when it comes to using the right hashtag there's no magic bullet. More you experiment, more you find that right tags will vary on the post and situation. Hashtags play an important role in increasing a post's visibility and engagement. So, the more hashtags you use the users are more likely to stumble on the post. With no hashtags, the posts might have gone completely unnoticed.
Some new social media channels like Houseparty, Vero, and Connectd have too realized the role of hashtags in posts. You can discover some very innovative hashtags on these channels that are posted by users.
Leave a reply
Your email address will not be published. required fields are marked *