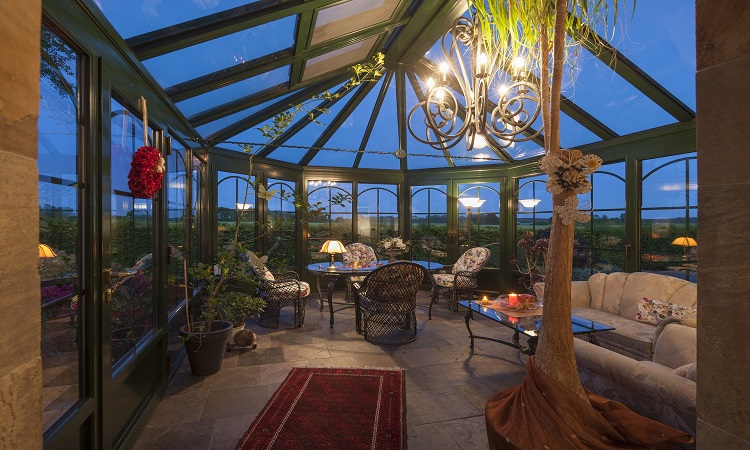 Regardless of whether it's indoors or outdoors, nothing looks better than natural wood furniture. The classy look of wooden furniture is unmatchable. However, there are multiple types of wooden furniture to choose from. It all comes down to the type and nature of the wood used in the manufacture of furniture. There are multiple things to be considered when choosing wooden furniture. Things like strength, aesthetic quality, and adaptability. Teak wood is one of the finest timbers used for furniture and it is especially favored for use in garden furniture. Almost everyone wants to make teak wood furniture a part of their living space whether it is indoors or outdoors. So what is it that makes us love teak so much?
Here is everything you need to know about Teak and why it's one of our favorites!
Teak is categorized as the most classy wood on the planet. It is one of the most premium woods available across the globe. It is favored for its durability and beauty. Teak wood is highly stable and water and weather resistant. It won't be deteriorated easily by humidity or excess moisture due to high levels of natural oils in the wood itself. These high oil levels result in less or no absorption of moisture and give it great stability.
Teak wood is also resistant to mold, fungi, and pests. Thus, if you leave teak wood outside for an extended period of time, it won't need as much maintenance as other woods might. However, it should be noted that when overexposed to the sun teak will turn a silvery grey color over time. Although in most cases this aesthetic quality is actually desired by users. In order to save the natural color of teak wood, you can apply a varnish, finish, or sealer that would also provide protection from UV rays and preserve its original color longer.
Properties of Teak Wood In Garden Furniture:
Teak is classified as strong and hardwood which is one of the most durable garden furniture materials. The furniture made up of teak wood is able to withstand extreme hot and cold weather. While you can trust teak wood furniture for use in the outdoors with a surety to go for several years. This means that it is usable for a lifetime indoors. There are almost no chances of teak wood furniture getting affected by substances that are known for attacking woods. Teak wood of good quality ensures furniture that is usable for a long time regardless of the region and whether you live in.
The appearance of teak wood equipped with its unique grain and color makes it one of the most beautiful and attractive materials for the manufacture of furniture. Its warm golden color looks impressive and classy. If it is exposed to sun and other elements outside its color would turn silver grey which also looks amazing, giving a great look to outdoor furniture. Its flexibility and strength make it an ideal material for furniture designers and manufacturers for the production of a variety of furniture pieces that would look amazing in various settings.
Leave a reply
Your email address will not be published. required fields are marked *