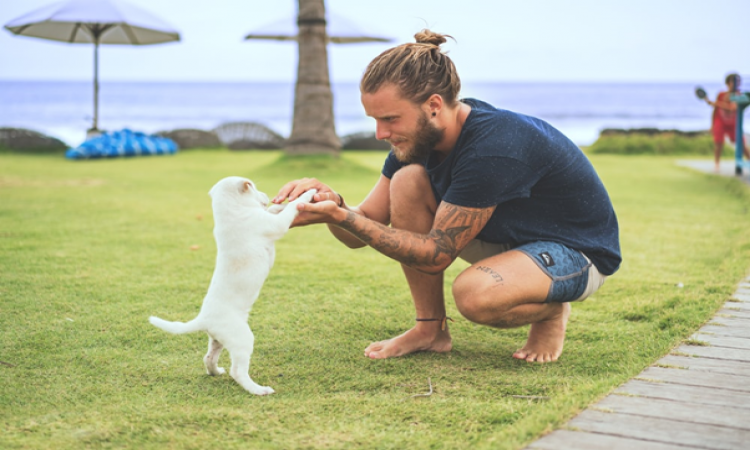 Image Source: Unsplash
Furry animals are not just domesticated animals for security; they are a loving and extended family. When you are taking your pet out for a vacation break, it is natural to think of pet accommodation. Finding a pet hotel with lenient pet-friendly policies could be a real challenge in the pandemic time. Some hotels may also not have adequate pet care facilities, which can be disheartening.
Pet restrictions and amenities can vary from mid-sized hotels to decent lodges. Also, few hotels may have separate tariffs for different dog breeds, sizes, and ages. Short-listing the right pet accommodation may need prior research before you take your dog out in your SUV or think cross-country. Here are six things to look into while picking a pet-friendly resort.
Hidden Resort Fees
You may dream of pampering your dog with all the comforts of an outdoor vacation. But the pet-friendly hotel you booked a room in may have higher and hidden fees for pet stay, food, and extra amenities like plush dog beds. Some hotels might charge you a hefty sum for pet cleaning, and most charges may be non-refundable.
Before packing your travel bags, find out any extra charges in hotels for a pet stay. Some hotels may offer pet-friendly services such as dog sitting to healthy treats, and grooming at a certain fee. Assess your pet's body dimensions, age, and travel status before booking a room for yourself and your furry animal. Carry spare change with you for tipping hotel staff.
Image Source: Unsplash
Hotel Location
There is no surety that your pawed animal will admire the destination you booked for your co-trip. If the hotel you booked is on a busy highway, or if there is plenty of asphalt and concrete with no free place to walk your pet, then you need to reconsider your holiday location in the interest of pet comfort.
Look for a pet-friendly hotel with indoor and outdoor areas conducive to pet walk. Avoid choosing a hotel that's in busy streets or a remote location. Go for one that has ample greenery around to walk and relax your pet. Carry artificial grass pee and potty pads to help you handle dog litter when traveling.
Pet Dine-In Restrictions