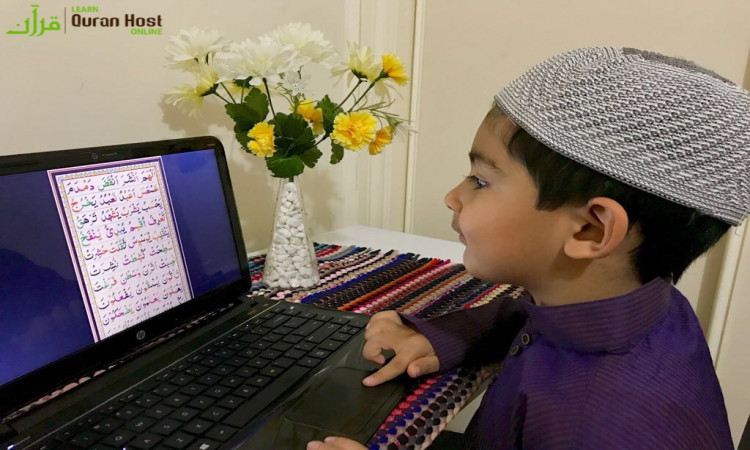 Many people contemplate that memorizing the Holy book is a matter of days. But, they are certainly wrong, memorizing the Holy Quran can even take years to learn by heart. Since it is a divine book and a code of life, you can not learn it quickly and get a label of Hafiz. If that would be the case then every passing person would be a Hafiz. It requires patience, and commitment to get the hang of Arabic text. Also, keep in mind, Arabic text is not easy to remember, you will have to recite it with pure dedication.
In case you are struggling at the beginner stages, it is highly advisable to get in touch with the Quran tutors online. Getting taught with certified Quran teachers can help you overcome the basics mistakes, which can grow your foundation of learning right from the start. Let's talk about some of the easiest ways to memorize the Holy Quran.
Set Realistic Goals
Setting realistic goals matters a lot if you really want to accomplish a certain thing in your life. Similarly, when you plan to lose weight, you commit and promise yourself to achieve the feat. As you plan to think about memorizing the Holy Quran within one year, you will undoubtedly reach that point. Just keen on revising and not overdoing the learning that you can't remember the next day. Set small goals like learning the small verses and then advance to bigger surahs to make the memorization easy process.
Get Professional Help
Whether you want to teach your kids or get yourself started with Quran memorization, taking supportive classes from a veteran Quranic teacher can help you substantially. Due to their massive experience, you have an excellent opportunity to adopt their way of articulation of the verses. There are a variety of online institutions that you can get started with. Navigate through their site and settle yourself with the best Quran tutors online.
Recite During Prayers
One of the best productive times to learn the Holy Quran is to recite it during the interval of each prayer. Memorize one page of the Quran at every prayer. In this way, you will be able to achieve the memorization goals in a given time frame. Start from the Surah Baqarah to Surah Naas to ease down the memorization for you. On the very next day, make sure that you recall those learned surahs and pages that you earlier read to brainstorm your recitation.
Audio Visual Recitation of Quran
Listening to audio and recital of the Holy Quran can help you greatly to imprint the Quranic verses in your mind. Paying full attention and listening carefully and repeating the Holy words in your mouth will assist you in learning the Arabic text precisely. You can find a sea of resources on the internet, ensuring picking the best one to memorize the Quran effectively.
Use the Same Mushaf for Memorizing the Quran
Reading with the same copy during your memorization course will help you in picking the verses quickly. Just keep the copy at the safest place and take it out when it's the right time. Reading or learning the Quran with different scripts and books will be difficult for you to adjust, adapt, and learn efficiently.
Recite to Others
If you really want to memorize the Holy Book in a given time frame, you should recite it to others. After learning some surahs by heart, you can revise surahs by reciting to some elder person in your family, who is proficient enough to correct your mistakes. Reciting to someone else will be a challenge and this is an effective way to get perfect in your memorization.
Final Words
No doubt, being a memorizer of the Holy Quran has countless blessings from God. If you are fortunate enough to memorize the entire Quran then you cement an incredible opportunity to en route to paradise. Since it is a word of God, ensure that you are reading it correctly and at the appropriate pace. Also, don't hesitate in reaching out to a Quranic tutor who can help you take your recitation, learning, and interpretation to a next level.
Memorize Quran online and start cultivating your place in Jannah.
Leave a reply
Your email address will not be published. required fields are marked *