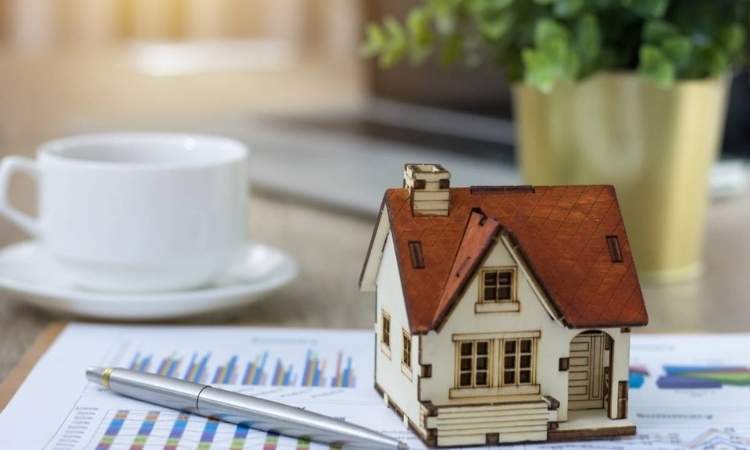 Buying and selling a home is almost always a thrilling journey that people take up. However, the thrill is often coupled with anxiety and tension. This is why people like to hire real estate agents to help them find the right buyer and seller. The real estate industry is quite a diverse one in Hawaii. It also means that many people are interested in that particular field of work. This has only increased the competition, thus knowing what buyers and sellers expect from their real estate agents.
A good local real estate agent can help buyers and sellers in the hunting process. You must know the ins and outs of the market like the back of your hand. You must know about the house you are trying to sell and the recent transactions that have taken place in the market. Buying or selling a property is no joke, and thus people would always like to hire someone who is highly professional and knows what they are doing. If you are still trying to figure out what your clients might want from you, you have landed at the right place. With the help of extensive surveys and research, we now know what buyers and sellers want from their agents.
A Good Reputation

Real estate agents who have a good social circle and reputation go a long way. Your contacts work as a part of your portfolio. Word of mouth works excellent in this field. Buying and selling houses is a personal choice, and people prefer less to rely solely on decorative resumes or pick people simply by typing real estate agents near me in Google. If they have relatives or friends who have benefited from you, they are more likely to hire you. Therefore, a good reputation in the market is something you need to keep in mind.
A Fair Quotation

As an agent, your priority is to offer your clients a deal they cannot refuse. This might require hassle between the buyer on one end and the seller on the other, but if you can make them both happy, nothing like it! Clients want to have the best value for their money, and only you can offer them that with your research and tactic.
A Good Knowledge Base
Knowing the market is one of the most outstanding qualities an agent can have. Clients expect you to know every minute of information about the current price rate in the market. If you have a grip on that, you can easily guide your clients better and help them get the best deal. This makes clients reliant on you.
Honesty

Honesty is essential in the real estate market. You cannot expect to achieve success in the field by cheating clients. Ensure that the sellers have not hidden anything about the house and have disclosed all necessary details to the potential buyers. You have got to be honest about the house's condition, its necessary history, the land, and everything else related to it. Discuss the risks and gains of buying a certain property. You can put in your honest opinion but respect their choice too. Remember that reputation is everything in this field, and once word of your deceit starts spreading, it will be no less than wildfire, and you shall lose business.
Informative
It is often the case that people who are hunting for a place to live do not have complete information about property prices, types, etc. They expect you to enlighten them about everything that needs to be known. For example, if a person is looking for an apartment, make sure that you brief them about condominiums vs apartments so that they can make an informed decision. Since they are very similar, people might get confused if not explained adequately.
Dedication
Dedication on your part makes the party feel at home and secure. Therefore, seem interested and passionate as if you are buying a house for yourself or selling yours. Keep them updated at every moment and try to adjust your timings according to their convenience. Please do not keep them waiting on important information such as steps to selling your home in Hawaii, the inflation rate, etc.
Clear Line of Communication
Make sure that you have established a clear line of communication with your clients. It should not be awkward for them to open up about their needs and expectations. Never pressurize them or scare them off.
It would help if you also tried to understand the needs of the clients. They love agents who have acquired the taste of their needs. This makes them rely on the agents even more as they can rest assured about his moves.
Being a real estate agent in today's world in Hawaii is quite difficult, and if you are not among the best, you can lose on business. There is always some villa or apartment that is being sold or bought. You can have a great career in the field if you know what your clients want from you.
Leave a reply
Your email address will not be published. required fields are marked *