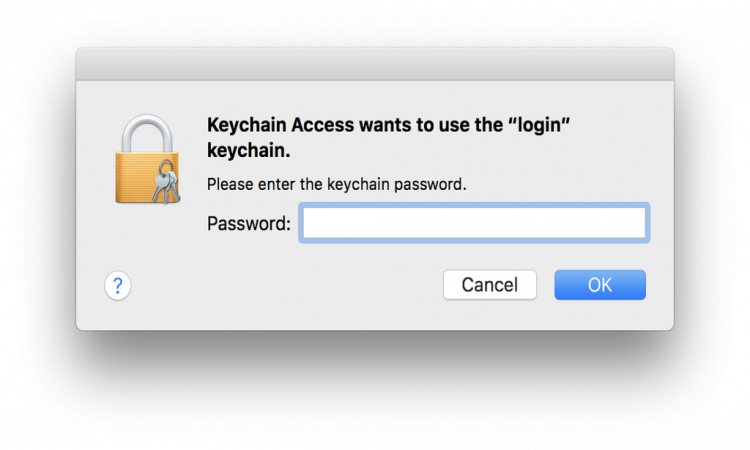 Hello friends, my name is Rajesh and welcome to my blog #Techclonic
Today I am going to show you how to get rid of keychain password Pop Up
If you remember your old password, use that password to update your existing login keychain:
1. Click on Finder > Go > Utilities > Keychain Access
2. From the list of key chains on the left side of the window, select login.
3. Choose Edit > Change Password for Keychain
4. If the keychain is locked, type the password to unlock it, and then click OK.
5. Type the current password for this keychain.
6. Type a new password, and then type it again to verify and click ok.
If you don't remember your password, you need to reset your default keychain. Resetting the default keychain deletes all the passwords saved in the keychain, but should allow you to sync up your login password and the password stored in the keychain.
1. Open Keychain Access.
2. From the Keychain Access menu, choose Preferences
3. Click General, then click Reset My Default Keychain.
4. Authenticate with your account login password.
5. Quit Keychain Access then Restart your computer.
Did you find this post helpful? Please leave a reply.
Thank you.

Leave a reply
Your email address will not be published. required fields are marked *