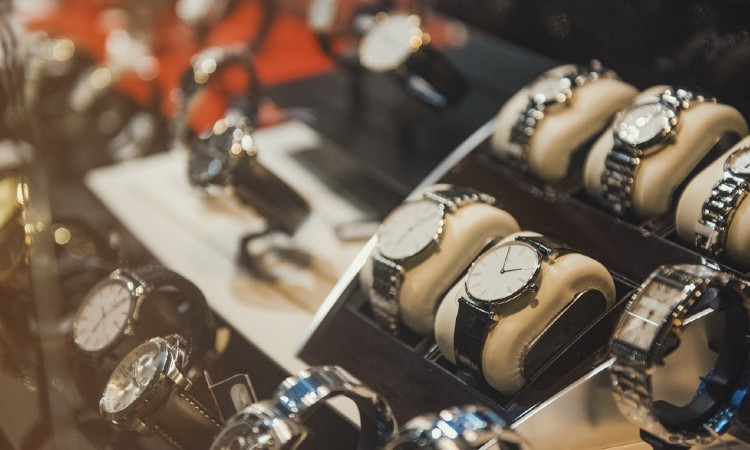 We are in the first month of a New Year, leaving 2020 officially behind. Thanks to Baselworld, SIHH and leading watchmakers, the horology industry could have new watch releases for 2020 despite the catastrophic effect of Covid-19. Interestingly, the industry saw some unexpected and magnificent releases last year as a new Rolex Submariner and Oyster Perpetual series.
So it is perhaps the time for watch enthusiasts to turn their attention to the luxury watch trends for 2021. Well, if you deduce from the other side, the watch industry is extremely slow in progressing. For instance, most modern automatic movements out there are designed based on over a hundred years old technology.
However, it does not signify that things are not advancing and changing in this industry. Many trends within the luxury watch industry carry over from one year to another. The fact is that these trends represent changes in real-time concerning both manufacturer and customer preferences.
So what key trends you can expect to dominate the watch industry this year? Continue reading to explore.
Avant-garde Amalgamation
One again, materials will perhaps remain at the front line of horology innovation. The watchmakers are incorporating military-grade alloys, magnificent metals within the aerospace industry. However, they are trying to achieve accuracy with silicon.
Two of the most significant examples are Tag Heuer and Zenith. Earlier in 2021, Tag Heuer unleashed its Carrera Nanograph that you can consider a cool chronograph featuring a distinct carbon hairspring. Although time will show if it is as great as the brand claims, this Nanograph has every scientific component to prove its efficiency.
Zenith also unveiled the Defy LAB a few years back and recently; the horology industry saw the launch of its quirky silicon balance. The Defy Inventor might not be the best thing globally, but it is yet a spectacular piece.
Stainless steel will remain a staple
Stainless steel watches are the staple of the luxury watch industry, and it will perhaps not change quite soon. They are durable, capable of lasting several lifetimes and regarded as 'blue-chip' investments of the horology industry. The stainless steel models enjoy overwhelming demand worldwide, which almost ensures their continued craving into 2021 and many upcoming years.
Well, stainless steel Rolex sports models have incredible popularity that will continue in 2021. The GMT-Master II and Daytona are two of the most coveted Rolex watches out there. However, the best pick for this year is likely the new Rolex Submariner.
After much anticipation, Rolex finally upgraded and released the new generation of the Submariner in 2020, discontinuing some of the previous models. However, both the current Submariner models in production and the discontinued ones will perhaps be incredibly sought-after in 2021.
Opt for Non-Traditional Colours
Finally, the year 2020 has given us a little more colour, precisely non-traditional colours in the mix. An excellent timepiece should be the one with classic styling and a traditional dial colour like white, black, gold or silver for many people. However, the blue dial colour watch will also be fine as this colour has been a trend for nearly a decade.
The watch community is continuously growing, with an increasing number of collectors. Most watch enthusiasts may already have timepieces with the classic dial colours. So they may wish to upgrade their collection by adding more non-traditional models that entirely stand out of others.
Another significant update from Rolex in 2020 was the Oyster Perpetual collection with a wide array of vibrant dial colours. Eventually, watch lovers are trying to embrace more unconventional and vibrant colours. Undoubtedly, the bright dial colours available in the new Rolex Oyster Perpetual collection are truly unique. And it won't be much surprised to see more non-traditional colours in 2021.
Omega in the spotlight
It's no secret that Rolex is a pioneer in the luxury watch industry and one of the most sought-after watch brands in the world. However, while the horology industry has significantly expanded, many other luxury watch brands are coming to prominence.
Industry heavyweights like Omega are beginning to see significant appreciation and popularity, and you can expect to see this continuing in 2021. Omega is indeed one of the most popular watchmakers in the world. The brand's catalogue today has something for every taste and preference.
Moreover, all the current in-house movements of Omega are antimagnetic. Many of the brands' watches come with high-tech features that are not typically available in models produced by other brands, thereby costing several times higher in price. More and more collectors showed interest in Omega watches last year, and it is expected only to boost this year and the years beyond.
Leave a reply
Your email address will not be published. required fields are marked *