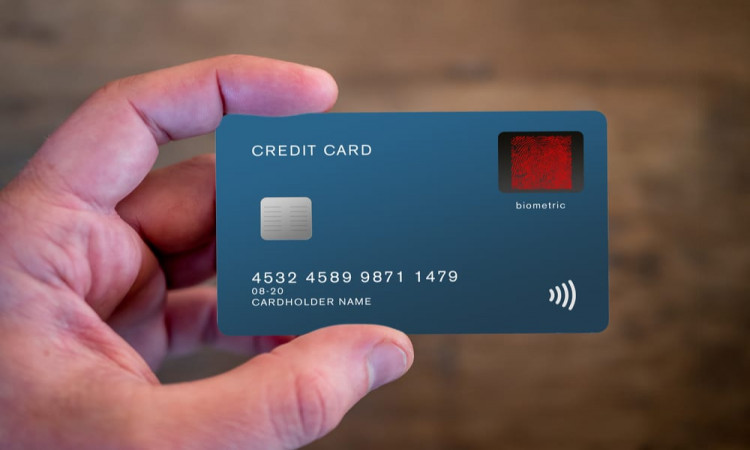 RBL Bank gifts you the freedom to dive into your interests without any inhibitions. Through its unique new offering, the YOUnique credit card, RBL Bank equips you with the freedom to use the RBL Bank credit card according to your lifestyle preferences. It is explicitly designed keeping your specific requirements in mind. All the benefits on the RBL credit card can be availed for a year, and you can choose to continue with benefits after that, subject to their availability, or choose new ones.
Here are a few ways in which RBL Bank's Younique credit card offers you complete freedom on its usage:
Pick Your Benefits: Most credit cards come with a set of benefits that may or may not serve your lifestyle. Instead of paying for the benefits, you don't use, choose & pay for the ones you want with your YOUnique credit card.
When you apply for RBL's YOUnique credit card, you are redirected to a page that lists all the benefits offered to you by premier brands. Ranging from grocery, hotel offers, lifestyle services, online shopping, and much more, you can select as many benefits you like. There is no upper or lower limit to choosing these offers. Each benefit comes with its own set of eligibility conditions, terms, and a price tag. The price is added to your checkout cart if you choose a specific benefit. You can select all of them or none.
This RBL credit card offers you the complete freedom to build your credit card as you please. Once your card is issued, your card is locked with benefits for a year. Enjoy these benefits for the full year until it is time for you to rebuild your card.
Rebuild Your Card Every Year: RBL Bank YOUnique credit card wants to extend the freedom on your credit card usage to its full potential. Therefore, you get to rebuild your card every year. You can renew your existing benefits, choose new ones, or make an eclectic mix as per your wishes. Pay your fee according to the benefits you choose, and lock your card with its benefits for the next year. You can build and rebuild your RBL credit card as many times as you want during the card rebuilding window.
Exclusive Benefits: Look around at the extensive roster of RBL YOUnique credit card benefits and discounts from premier brands and add them to your card for a year. You can choose from discounts on entertainment, shopping, groceries, F&B, travel, and a whole lot more. Some of the benefits include exciting offers by MakeMyTrip, BigBasket, Zomato, Myntra, Uber, UrbanCompany, Taj Experiences, Flipkart, Pizza Hut, and several others. If you decide to go without any benefits, you are still eligible for the introductory benefits, such as:
One reward point on every Rs 100 spent (except on fuel)
Fuel surcharge waiver of up to Rs 100 every month (on transactions between Rs 500-Rs 4000)
Manage Your Card Online: RBL credit cards offer an end-to-end paperless digital process. From application to choosing your RBL Younique credit card benefits, redeeming your reward points, or paying your bills, you can do everything online. The RBL Bank website offers you a one-stop solution for all your credit card management requirements. Simply log on to RBL Bank main page and access your account. You can also leverage the reward points earned on your credit card usage online at https://www.rblrewards.com/.
Free Trial: The "Free Look Programme" allows you to experience your card for free. You can utilize a 45-day trial and decide whether the card suits your needs. If you are not completely satisfied, you can return the card without paying any extra fee or answering any questions.
Conclusion
Empower yourself with RBL's YOUnique credit card benefits and experience complete financial freedom like never before.
Leave a reply
Your email address will not be published. required fields are marked *