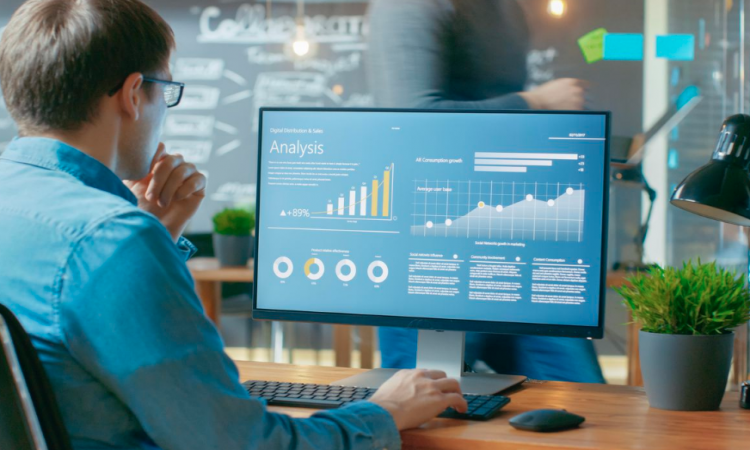 If you are a working professional, your workstation is the venue where you spend most of the time. You naturally develop an affinity for the place and it, therefore, needs to stay tidy and organized. The tech world today encompasses a multitude of accessories that you might not be yet aware of.
Some of them would happily contribute to keeping your workplace organized while others could transform your work into a smoother and lovelier affair than before. So, let's check out some such technological accessories that you might find beneficial.
Dealing with those messy wires
While you had bent low to dust below your computer table, you must have noticed them several times. A bunch of wires hanging against the wall – different shapes, sizes, and colors – they wouldn't allow you to run your duster smoothly either! To keep these pesky wires under control and prevent them from obstructing your leg room under the table, a zippered sleeve is highly recommended.
Cable clips are another type of accessory that could be used to arrange those wires and keep them from tangling up. When your work area is in order, it tends to boost both your concentration and work enthusiasm too.
Go wireless
A wireless keyboard and mouse would have both their pluses and minuses. This biggest advantage is that of portability – you can carry it anywhere easily. This logic is more effective in the present scenario when office setups across the globe have been disrupted! It could be used for both your desktop and laptop and your on-the-go workstations as well!
The other good thing about wireless accessories is your work arena is devoid of clutter! The lesser the number of wires and jacks/ports, lesser crowded is the workspace. However, be it your wireless keyboard, mouse, or wireless scanner, it may run out of its battery back up in the middle of your journey!
Protect your eyes while working
Equip your system with an antiglare LCD monitor filter. It saves your eyes from the glare of the harmful rays. Anti-blue light protection sufficiently filters the blue light that's emitted from your screen!
Privacy screens are a new and interesting piece of thing; when you want to secure your data (especially while working in an office environment) and keep your sensitive data away from prying eyes, using a privacy screen is highly recommended. Such screens make your content only visible to you. People standing, walking past, or positioned at any other angle will be able to see either a distorted image or a blackened screen!
If you're a techie, here's more on your must-have computer accessories and peripherals: How do Computer Peripherals & Accessories help?
Leave a reply
Your email address will not be published. required fields are marked *