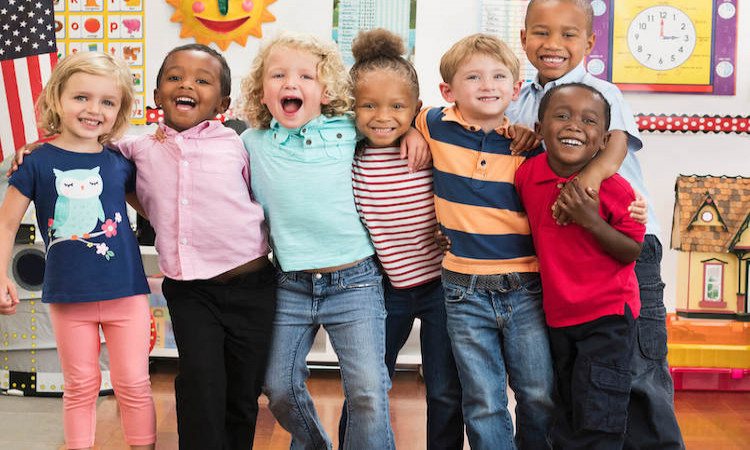 Summertime is near and you are looking for activities for your child that can be both entertaining and useful? Read more about various summer courses for kids and teens and decide how to start your summer adventure!
Let's list some of them
Language summer programs
Summer is the ideal time for your child to enjoy their hobbies and boost their level of English, German or another language. even if your child has a perfect scoring for speaking and grammar, it would be the best experience go for learning a new language and make new friends while having fun and discovering new interests.
Summer language courses that base on crafts, science projects, movies and theatre, physical activities and debates will encourage your child to grow up in some of those spheres.
Content adapted to various age groups offers activities for connecting cultures to young people from 6 to 17 and gives them the opportunity to communicate with students from around the world. So at summer courses, your kid can enjoy an international experience.
Online summer courses and their benefits for kids
Nice weather, warm days - they pass so quickly. And activities like going to the sea or somewhere else in nature sound good. But if a child will rest all the summer, grades in autumn can become worse. But there is an idea for you - take your child to online summer courses! Young people study from Monday to Friday from any place in the world.
Distant courses give them a perfect combination of virtual projects with a teacher, clear learning objectives, and a wide range of individual activities which allow children to absorb the knowledge taught in class. In addition, your child will still have time for rest, travelling and playing.
Virtual Art Camp
Summer virtual art camp will teach your child acrylic painting with practical explanations for different techniques. Each day will open them new different art project with a new technique to draw. Kids discover new sides of art and develop their own style and creative vision. Courses make children enjoy the company and communicate with the art teacher and other students.
Summer art camps will teach your child different art media using various materials. The media projects and their requirements for such programs usually are adapted for student's previous knowledge and age.
Each day the afternoon classes offer different media activities such as Drawing, watercolour techniques, oil pastel painting, mosaic, and mixed media usage for green recycling materials. Each group weekly announces a new project map for a week and your child can choose what to join for.
Art summer courses also offer to ship material to your localization
Online dancing summer classes for kids
What about some sports in summer? Only 30-minute a day or a full dance class, including cardio, different dancing techniques will keep your child healthy and fit. Likewise, kids learn some dances that they know from their favourite movies.
Dancing helps to develop a personal style and inspire creativity to make costumes and learn music.
In summer courses kids will try beginning jazz techniques, modern and historical dancing. The lesson starts with a fun warm-up and after cardio kids flow into stretching which is very important to keep the growing child healthy. After that class goes into some dance patterns, choosing one of your favourite songs from the movies or a song mashup.
This summer dance course can give your kid a sample of what dancing actually is like and soon he or she will want to go for on-campus classes.
Historical reconstructing courses
If your kid does not love history yet - it is just because he has no experience with it. Historical reconstruction summer clubs can involve in learning history by exiting experience of arts, roleplaying, creating and wearing costumes, to feel and try any life, that they dreamed to be. With historical summer courses, your kid can play princess, knight, or lord and discover lots of useful things for everyday life.
Exam preparation courses
If you want your child to graduate college next year, possibly it would be good to start preparing this summer. There are all kinds of specialized courses for each case, but the best idea is to discover the whole-program training courses directly at the college that you want to graduate.
So, in any way that you choose, your child will make tangible progress, learn to express himself with confidence and prepare them for life challenges properly.
Leave a reply
Your email address will not be published. required fields are marked *