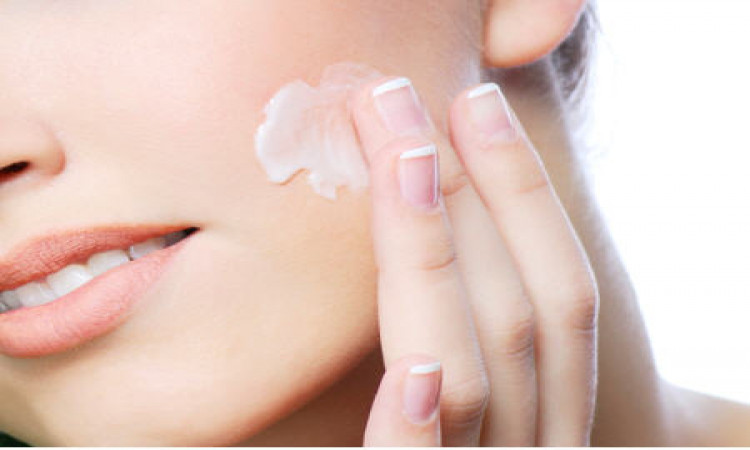 A Beginner's Guide to Tinted Moisturizers
Unless you have been living under a rock, you are probably familiar with a tinted moisturizer. Hybrid beauty products that merge your favorite features of skincare products are exceptionally effective. It is a category that includes BB creams, CC creams, and tints.
These multifunctional products are incredibly popular in the beauty world, and easy to see why. They work overtime and can effectively do the job of multiple products. Tinted face moisturizer with SPF has to be one of the top favorite makeup and skincare hybrids to hit the market, and its ideal for people with mature skin.
What Is Tinted Moisturizer?
As the name suggests a tinted moisturizer is a moisturizer that contains some added tint. The tint gives slight color and an elegant look to the skin. It contains antioxidants and humectants as well as some other skincare ingredients. The correct tinted moisturizer can offer light coverage while giving you a dewy finish and keeping your skin hydrated.
With the slightly pigmented makeup elements, you get the benefits of both moisturizer and foundation in one product. Also, the great thing is that you can achieve these benefits without having to spend a great deal of money – by investing in a tinted moisturizer with SPF.
How to Use A Tinted Moisturizer?
Applying a full-coverage foundation can be a bit of a chore. You have to dab in the product all over the skin for proper even coverage. One of the greatest benefits of a tinted moisturizer is that you don't have to worry about the application of the product. Much like a regular cream or lotion, you take a little amount of the product and apply it all over the skin.
If you are a fan of the hydrated, dewy look, a tinted moisturizer alone should be enough. You don't have to apply powder over it. If you prefer a matte look, you can use a small amount of sheer powder to finish off the look, and you are sorted. Select a shade that closely matches your natural skin tone.
Benefits: Why Use A Tinted Moisturizer?
A tinted moisturizer is thinner in consistency as opposed to other foundations and BB creams. The light texture makes it suitable for people with sensitive skin or those with open pores who can often break out with heavy-coverage foundations.
• It feels incredibly light on the skin and doesn't give a caky appearance.
• As opposed to BB creams, you can select from a wide assortment of shades.
• A tinted moisturizer is very hydrating and moisturizing for the skin.
Hopefully, this article gave you some insight into what a tinted moisturizer is, its usage, and the many benefits that it offers. The trick to great makeup is to invest in products that don't look like makeup but instead give you healthy, dewy skin. Invest in a good tinted face moisturizer and see the incredible difference that it makes to your everyday makeup look.
Leave a reply
Your email address will not be published. required fields are marked *