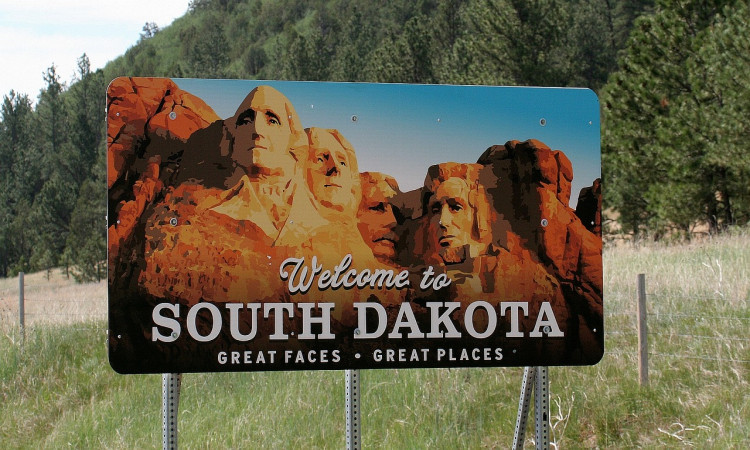 The cost of living and job opportunities will always influence our quality of life. Therefore, in order to provide the best for our families, we often consider relocation to affordable cities that will give us an amazing environment to grow our children in. Mount Rushmore State has many places that will give you all that and more. If you think about moving here you should consider some of the best South Dakota cities for young families.
What South Dakota cities for young families can offer
What makes any city a great place to live? You will get a different answer from a student, businessman, artist, elder person...The thing is, our preferences are based on our current needs, and when it comes to family life, there are a couple of factors that will influence the answer:
sustainability when it comes to job opportunities and the costs of living,
affordable housing,
good education opportunities,
low crime rates,
community amenities (most of the things that influence our social life and a healthy way of living),
growth potential,
social inclusion.
Places that satisfy all the above-numbered factors are many in South Dakota. However, every city has its own special charm and perks to offer. Who says we can't have it all if we make the smart choices and organize properly when moving to our new home.