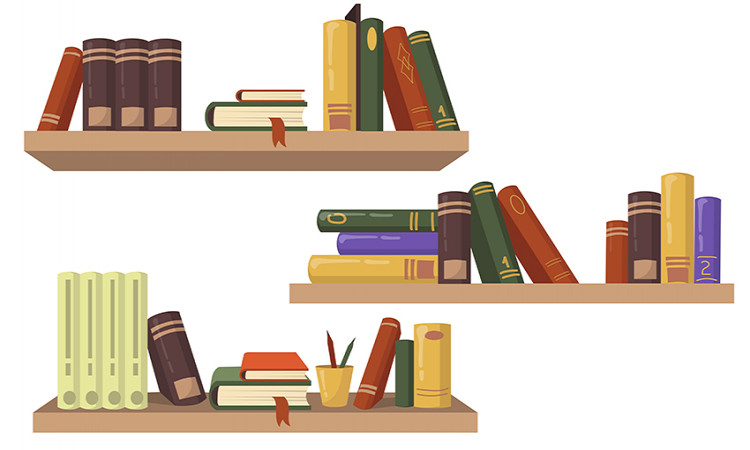 Exam time is the hardest part of students' lives, especially when it's about clearing one of the toughest competitive exams.
NEET is a competitive exam that students have to clear to get admission to the top medical institutions in the country. That's why most students feel under a lot of stress while preparing for the exam.
Parents play a crucial role in shaping the child's future, and that's why most students look out for parents' support when they find themselves buried under exam pressure.
Apart from providing their children with the best books for medical entrance examinations, parents can do a lot to keep them motivated and happy during the exam season.
The NEET Exam will soon be held in a few months, and students have already armed themselves with a rigorous study plan and the best books for NEET. The only thing they need is the support of the family members.
Here's how you can help your child to give his/her best in the exam:
Make the fear go away
The fear of exams resides in the minds of students and makes them anxious whenever they get stuck on a concept or topic. As parents, you should maintain good communication with your child and help them let the fear go. Ensure that the exam is a crucial milestone in their lives but not cracking it will not end their life or career.
Motivate them using the right ways so that they don't feel too pressured. Don't forget to remind them that no matter what happens, you always got their back.
Don't compare them with others
Never make the mistake of comparing your child's achievement, growth, or behavior with other children. Even comparison done with good attention can be disheartening for your child and demotivate or get them off their preparation track.
Motivate your child by appreciating their efforts and help them work on their weaker areas.
Help them strategize a study plan
You know your child the best and how much potential they have. Therefore, you are the right person to help them strategize a study plan and ensure that they follow it.
While preparing a study routine for NEET, make sure you are assigning appropriate time for each subject. The time devoted to each subject can also be based on the relevance and complexity of the subject. Also, add small breaks between the sessions so that your child gets time to relax his nerves and prepare their mind for the subsequent session.
Avoid any extra mental pressure
We understand that as parents, you are also anxious about your child's performance in the exam, but don't pass your anxiety to your child. Pressuring your children to score higher in exams will do more worse than good. Maintain a calm and relaxed environment for your child to study well to achieve their future goals.
If they find difficulty in focusing and studying, ask them the reasons and help them overcome distractions.
Spend quality time with them
The few days before the exam can be quite stressful for your kid. In most scenarios, kids indulge in night study sessions, take over-doses of caffeine, and adopt unhealthy eating & sleeping habits. They even stop communicating with family and friends. This is the time when you should be there for them.
Identify signs of stress and anxiety and how the same is impacting their mood. Provide consistent support to them and spend some quality time to make them feel loved and happy. This will help them calm and focus better.
Monitor the study sessions
Socializing, music, texting are certain things that distract students from study sessions. Find out what is interfering with your child's study sessions and tackle the same in the right manner. Instead of completely removing what your child likes, try to regulate it.
Take care of their eating habits
In the last month of the exam preparation, students develop a series of certain habits like skipping meals, narrowing down their sleep schedule, stressing too much, among others. Such habits have a harmful effect on their health. Therefore, you, as parents, should supervise your child's daily routine and ensure that they do not indulge in any unhealthy habits.
Make sure that your child is eating right, taking necessary sleep, along following the planned study schedule.
Leave a reply
Your email address will not be published. required fields are marked *