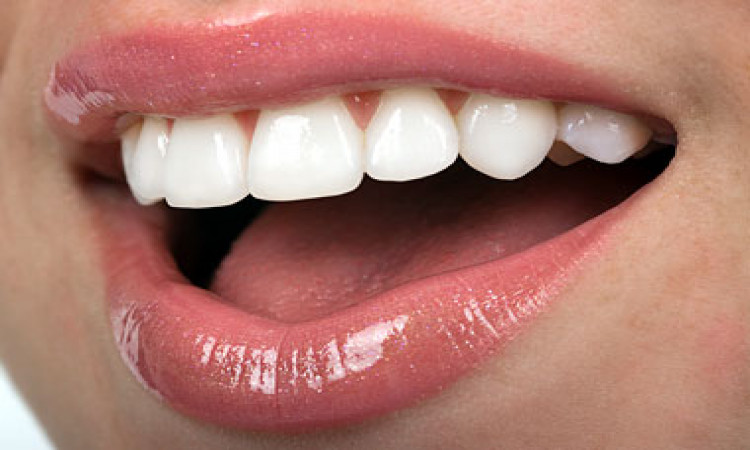 Do you often feel the lack of aesthetic beauty despite possessing healthy mouth and teeth? Sometimes, even your healthy and clean teeth failed to give you the desired look you have always dreamt of. To get your desired look, you visit your dentist for professional help. For example, you may want to alter the position of your teeth, whiten them, get veneers or caps or like to upgrade your smile. This is where cosmetic dentistry plays a significant role.
The Essence of Cosmetic Dentistry
Cosmetic dentistry refers to the science and art of improving your smile that includes your gums, teeth and bite. The treatment procedure includes tooth whitening, moving teeth from their original position, getting veneers or caps and other procedures that may be professionally required based on the condition of your oral health. They may be necessary to enhance the appearance of your teeth and mouth.
Cosmetic dentistry involves different types of procedures that are considered to be cosmetic including but not limited to:
Adding material to your teeth and gum such as bonding, veneers, gum grafts, caps, crowns & more.
Removal of material from teeth and gums including enameloplasty or gingivectomy)
Implants and mini implants
Scaling and cleaning
Reshaping and bridging
Straightening
Gum lifts
Bite reclamation
Whitening
Cosmetic Dental Surgery
Cosmetic dental surgery involves cosmetic dental work that is more complex and invasive. They are usually done with the help of local anesthesia and may require longer recovery time. A cosmetic dentist performs a number of procedures to give you a healthy and brighter smile.
They may have done specialization in certain aspects of cosmetic dentistry or in certain types of cosmetic dental surgery.
Orthodontic Procedures
Orthodontic or prosthodontic procedures that include Invisalign, braces, Inman Aligners or even a full mouth reconstruction are also considered as one of the important aspects of cosmetic dentistry. Although in some cases this type of dental work may be necessary to correct damage from an accident or injury.
Trends In Cosmetic Dentistry
Cosmetic dentistry is one of the most popular options among the people of all ages and genders. They choose a variety of cosmetic dental work for different individual reasons. Porcelain veneers are becoming more common among the common people. They are influenced by celebrities and public figures who have them.
Dental implants, 3-D modelling, planning and printing are preferable options for the younger patients if their tooth is damaged. Sometimes, they prefer to replace all their teeth instead of just fixing the problematic one.
Teeth whitening is another mainstream procedure if you already have fairly straight and even teeth. This offers a sparkling smile without the cost and efforts of veneers.
Let's Start Designing Your New Smile
Cosmetic dentistry is all about improving the appearance of your teeth and gum. The specialist cosmetic dentist applies several procedures, latest techniques like teeth whitening, implants, crowns veneers, fillings, Invisalign, tooth reshaping, dental bridging, gum lift and more to give you a complete smile makeover. It improves the functionality of your teeth and bites. It also complements the aesthetic beauty of your face.
Leave a reply
Your email address will not be published. required fields are marked *