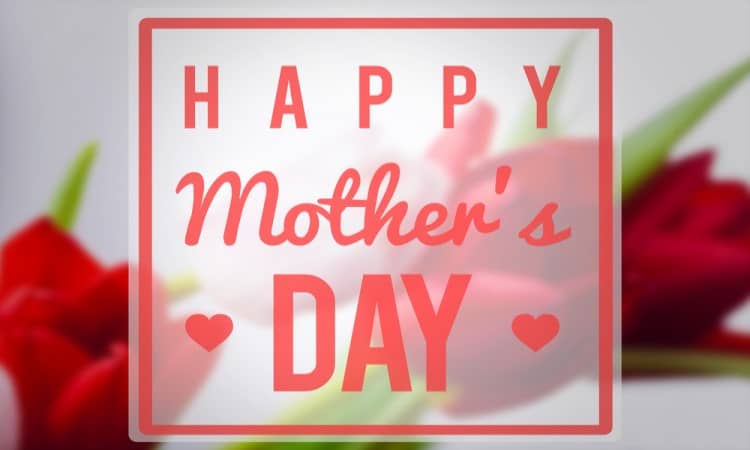 Have you ever looked at your mother and wondered what did you do to deserve that woman? I bet each one of us has done that at least once in our life. Every year on Mother's Day, people desire to find the perfect gift for their mother and especially those who live far away from their mothers and have to send mothers day gifts online, deeply wish their gift convey all of their emotions.
There are hundreds of amazing things you can gift to your mother to make her day special but for someone looking for unique mother's day gift suggestions, you may want to create a customized digital gift for your mother.
What are digital gifts?
Digital gifts are basically the type of gifts that reach their recipients right away on their phone or laptop and they never go out of stock. With everything being digitalized gradually, these gifts are the new trend in this era.
You can deliver them via email or through text messages. The best part of sending someone a digital gift is that it never gets worn out or is finished like ordinary gifts. As long as your recipient does not delete it, it is safe and as good as new in their gallery.
Types of Digital Gifts
If you are in search of digital Mother's Day gift ideas, you're at the right place. There are several types of digital gifts that are also super easy to create so anyone can create them even if they have zero expertise.
A Video Montage
Video montage or in less complex words, a short customized video clip is a very popular digital gift. It is like a slideshow of assorted pictures having relatable text on them.
All you have to do is, pick out a few meaningful pictures of you and your mother and add some text to each picture. Download a video editing software from the Play Store or Apple Store and use it to combine all of these pictures and text to make a beautiful video.
You can also add in special effects and background music to make this gift even more beautiful. Your mother will love the video and she will definitely be playing it again and again.
An E-Greeting Card
If you are a late 90s or early 2000s kid, you may be familiar with E-greeting cards. There was a trend back then when there were several popular e-cards websites and people used to visit the website whenever they wanted to gift someone an e-card.
Nowadays, you can create your own greeting cards using several editing soft wares and websites. You can add a customized name, text and you get to choose your own design as well. You can share this e-card as a mothers day gifts online via email, WhatsApp, Facebook, etcetera.
A Caricature
For those of you who do not know, a caricature is basically a modified version of an image giving it a more cartoonish or comical look. It is a great gift idea for people who have a great sense of humor.
You can easily create a caricature image of your mother, exaggerating some of her best qualities. For example, cooking, cleaning, or anything that your mother is proud of. Add some meaningful text to it and you're good to go!
A Poster
Designing a poster is no big deal these days when there are so many tools available. All you have to do is find a relatable image of a mother with her child/children, write Happy Mother's Day on top of it and add some other elements to make your poster look more attractive. You can use apps like WhatsApp and Facebook to share the posters as well.
A Gift Card
This is different from the rest of the digital gifts on the list because you don't get to create it, you can only buy it. E-commerce websites like Amazon.com offer gift cards of a certain amount that they deposit in your recipient's account so they can pay from it whenever they check out a product within that range.
Although this gift is not personalized nor will it last a lifetime, but it will definitely make your mother happy and with this gift of yours, she will be able to get herself a gift that she really needs.
In times when there are restrictions all over the world due to COIVD-19 celebrating an occasion with your loved ones can be difficult. But virtual celebrations can always be done to cheer them up anytime anywhere. Hence, these mother's Day gift suggestions can be helpful for you in sending mothers day gifts online.
Not only will these gifts make your mother feel special and loved, but she will also be able to observe the efforts that you have put into the gift just for the sake of her happiness, which will of course mean the world to her.
Digital gifts are also one of the best last-minute gifts so if you forgot to buy a gift and want to do something special for your mother this Mother's Day, go with the trend and follow this guide since almost all of the digital gifts are mentioned and discussed in detail in this list to help you make a decision about what you want to give your mother as a surprise mother's day gift.
Leave a reply
Your email address will not be published. required fields are marked *