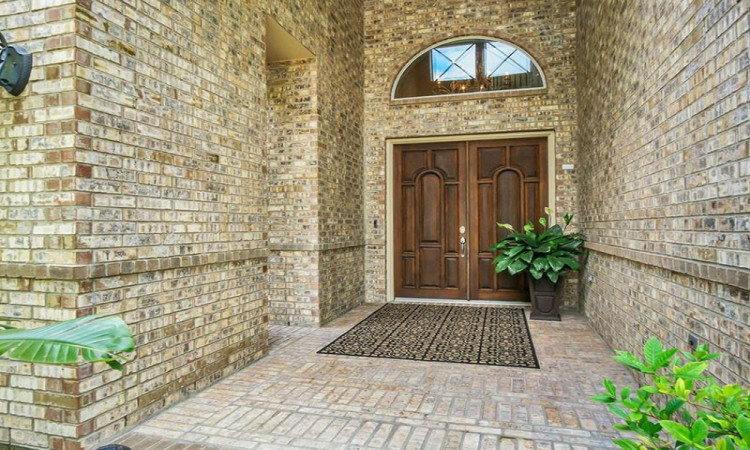 Selling a home is a big deal. You need to put your best foot forward to get the best deals out there. Whether you like it or not selling a house entails a lot more than putting the "For Sale" sign out. If you want to sell your house fast and are angling for the maximum possible cash, you have to do a lot more.
Keep in mind that preparation is the key to selling the house on your terms. Although you alone can never set the final selling price of the house, a few tactics can give you the upper hand in negotiations.
The first and foremost step is to get in touch with a real estate agent or a Realtor. They can help you make the best property listings.
If you want to save more of your precious time, read along with these tips and get your house prepared for property listings beforehand!
Improve The Curb Appeal Of Your Property
The first step is to take a walk around your house and see if it looks old and deteriorated. This might not make a good first impression. And for better or worse, the buyers are going to keep the first impression in their mind.
Put yourself in the shoes of buyers and check which parts of the house exterior can be fixed without breaking your budget. Improving the curb appeal of your house has been proven to increase the real estate value of properties. Houses with freshly painted exteriors and beautiful lawns tend to sell faster and at better prices.
Declutter The Living Spaces To Attract Buyers
Nobody likes the site of overfilled spaces, especially home buyers. When it comes to preparing your house for the show, less is more. It's important to remember that nothing is off-limits for your curious buyers so start by decluttering the living spaces.
Clean sweep the tables, counters, and visible areas of the house. Remove the clutter make your house look more spacious. Besides attracting a buyer, it is a great opportunity to let go of the excess stuff. Sell it, donate it, or dump it. Moving will be a lot easier for you as well.
Fix The Minor Damages In Your House
A home buyer rarely invests money in a house that needs to be fixed right away. Issues such as a loose handle or hanging lightbulb may be a small thing for you but they do have a significant negative impact on the buyers. Fix the minor damages in your home to make it a presentable and livable house for your buyers. Remember that making a great listing is all about offering a house that can appeal to homeowners!
If Possible, Paint The House In Neutral Colors
The navy blue accent wall may be the favorite part of your house for you but is it's the least favorite color of your potential buyer? Although colors can sometimes be used to create impressive photographs of your house, neutral wall colors are a safe bet. If your house selling budget allows it, repaint your house in neutral colors.
Stage Your House And Get It Photographed
Getting your house professionally staged and photographed gives you a significant edge over average property listings. These professionals are experts at highlighting the best features of your house.
Deep Clean
Get the carpets professionally cleaned, clean the kitchen cabinets, and power wash the walls. You will want your property to look spotless.
Set The Right Selling Price
Last but not the least, setting the right asking price is imperative to make the best property listings. Seek help from a real estate agent to avoid mistakes.
Leave a reply
Your email address will not be published. required fields are marked *