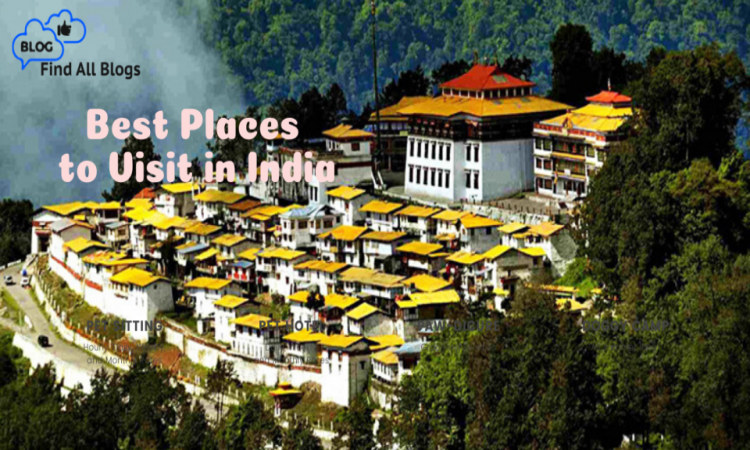 Best Places to Visit In India
If you are planning for vacations then India is one of the best countries for vacation. There are some best places to visit in India where vacation destinations is seem to be infinite and you can also enjoy the unique culture to international styled destinations. India is a country where you can see culturally soaked sites to heaven places like Kashmir. India is a land of variety of vacation destinations from hill station to beaches to spiritual places to cities bustling from chaos.
Top 10 Best Places to Visit in India
DELHI
Best Places to Visit In India-DELHI
It consist the capital of India name "New Delhi" famous for its incredible past and history. It is the metropolitan city popular for its mughal heritage sites. It is city which resides luxury hotel, restaurants to cheap hotels, daabha or street food. You can also enjoy a musical bollywood night, a memorable time at lively "Kingdom of Dreams" or narrow lanes at chandni chowk and picnic time at "India Gate". You can also live the history of Mughal era by visiting "Qutub Minar" , "Purana Qila" and "Red Fort". It is one of the must-visit destination that you can add it in your bucket list.
AGRA
Best Places to Visit In India-Delhi
It contains one of the most iconic monument and the eternal symbol of love called "Taj Mahal". Agra is one of the top most places on world heritage map. It is one of the most attracting or beautiful places in the world. If you are looking for vacation destinations then it is the first place that you want to visit or want to add in your bucket list. You can also visit the impressive and magnificent Agra Fort and splendid Fatehpur Sikri. There is much more to do in the historic city of Agra like enthralling fiesta of "Taj Mahotsav" and also adventure the cultural city of Agra than just exploring the mughal monuments.
JAIPUR, RAJASTHAN