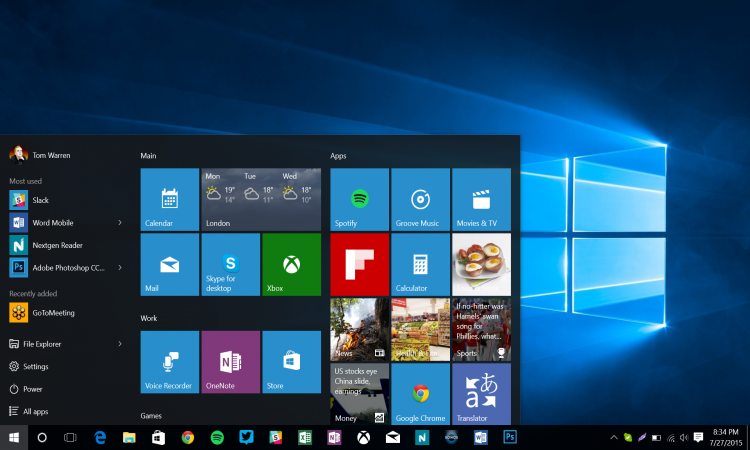 Simple Tools and Steps to Speed Up Your Windows Based Computer
1. First safety: create a system restore point by pressing Windows key+R
Type rstrui.exe in it.

Click on (OK) System restore window will open.

Click Next and follow the instruction to create a restore point.
Now, all you need is to download CCleaner and Malwarebytes Anti Malware. For Which links:
CCleaner: https://www.ccleaner.com/ccleaner/download
Malwarebytes Anti Malware: https://www.malwarebytes.com/mwb-download/thankyou/
2. On CCleaner (under Custom Clean) use the following options:
Windows and Applications Cleaner (uncheck any item you find unnecessary)
Under Tools use the Uninstall option to remove unnecessary programs
Under Tools use the Startup option to disable unnecessary Startup entries
Under Tools use the Browser Plugins option to disable any unwanted or risky add ons/extensions/plugins
Under Registry option scan for issues and once it is done finding them, use Fix option to remove registry errors, but make sure to backup the entries--CCleaner will give the option to do so run this program every day after your work is done on your PC
3. Run a defrag using Disk Defragmenter from the hard drive/ C: Drive Properties dialog box at least once a month (the process can take some time to finish).
4. Run a Threat Scan using free version of Malwarebytes Anti-Malware. Make sure you enable the 'scan for rootkits' option under Settings-->Detection and Protection and quarantine any threats (make sure you do not enable the trial version unless you plan to buy it). Run Malwarebytes Quick Scan on a weekly basis.
5. Restart your computer.
By Amit Kumar

Leave a reply
Your email address will not be published. required fields are marked *