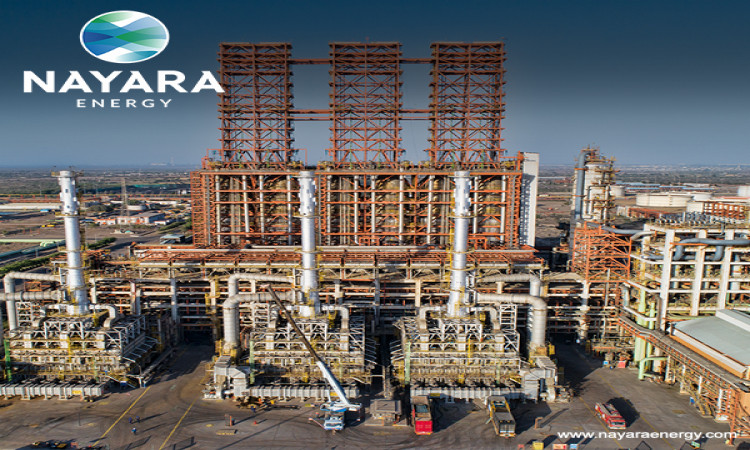 Women empowerment is a critical issue that needs constant consideration by society; especially in the urban areas. In this regard, industries at Devbhumi Dwarka like petroleum refineries in India are planning ways to enhance the opportunities for women to grow and earn their living. There are numerous micro-enterprises that have been working towards helping women by giving jobs to them. The main purpose of operating in rural areas is to make such women economically stable.
Working on this front, Nayara Energy has established a stitching center at Vadinar that contributes extensively to training women. In fact, the idea of creating such a center is to help women take financial decisions in the family. Apart from this, numerous other options like wastepaper management, irrigation facilities, water resources, and so on have been in process for the betterment of women. In fact, the zest is to create a safe financial environment for rural women to breathe. Everyone is aware that rural areas are places where there has been a scarcity of resources, and women are not allowed to be a financial help to the family. This is the reason that project Gramsamruddhi by Nayara Energy is becoming extensively successful.
The main idea of introducing such a project is to work towards the upliftment of economically weaker sections in rural areas. Indeed, 15 villages in Devbhumi Dwarka of Gujarat is an integral part. The program implements an inclusive and multi-tasking approach catering to all sections accessible within the community for fiscal independence. Nayara Energy has focused on water/soil conservation, animal husbandry, and women empowerment. Working in this section, many women have been linked to self-help groups to generate small financing options for them.
The programs were aimed at providing viable livelihood to rural women. Also, the water resource development plans have shown a positive influence on the villages falling close to the Vadinar refinery. The scenario is such that numerous women have been benefitted from such programs in the area. Along with this, various families have been made aware of women's importance towards becoming a financial pillar of society. Not just this, providing better healthcare facilities has been on a priority basis too.
Healthcare services are playing a pivotal role in empowering women. As it is making them aware of ways to maintain good health, the officials are trying their best to strengthen them. As a part of women empowerment in Devbhumi Dwarka, different work options are developed to help women to earn without much difficulty. Being the operator of one of the largest oil refineries in India, Nayara Energy has managed to create a pathway for rural women to earn on their own.
Leave a reply
Your email address will not be published. required fields are marked *