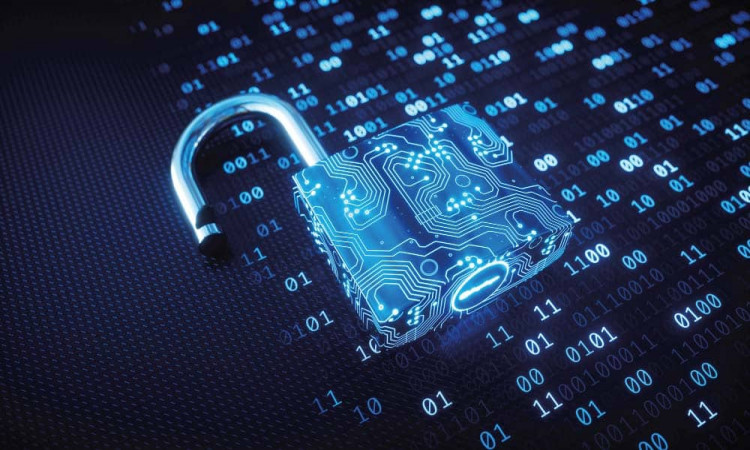 According to the reports of the Ministry of Electronics and Information Technology, there have been 1.45 million cyber-security breaches recorded in India between 2015 and 2020. These attacks can have long-standing implications, often causing significant financial losses for individuals and businesses.
The financial, as well as information loss due to such incidents, can be prevented with stricter litigation and policing. Still, until such laws are realised, a cyber security cover can offer financial coverage to mitigate the losses faced due to such incidents.
Types of cyber-attacks
Even though cyber security cover and other such policies can offer financial coverage, public awareness is also crucial to reduce the frequency of such crimes. Therefore, individuals must know about the types of cyber-attacks to ensure effective protection.
Malware related attacks
The term malware represents malicious software, ransomware, viruses, and spyware. It happens when an individual installs malicious software or clicks on suspicious links. When malware enters a system, it can block access to a network, covertly gather data from the drive and disrupts different components of a system. Extensive cyber protection is essential to prevent malware intrusions.
Cyber insurance plans typically offer coverage against financial losses due to such incidents. Malware related incidents can be prevented easily by not clicking on random links from untrustworthy sources or replying to scam emails or downloading software from unauthorised websites.
Phishing
Phishing is the process of obtaining data via a false mode of communication. In such cases, individuals receive emails from various sources that may appear legitimate, but they are not. Clicking on the links mentioned in such emails, or replying to them gives perpetrators access to a system.
An easy way to avoid falling into this trap is by neglecting such emails. Even though a cyber insurance policy may offer financial coverage, the loss of data and information can still keep an individual vulnerable to other threats.
Man-in-the-middle attacks
Commonly known as eavesdropping attacks, it occurs when offenders find themselves in the middle of a 2-party transaction. Once they interrupt this traffic, they can then go through the information and steal the vital data.
Such incidents also occur on public Wi-Fi, where criminals put themselves in the middle the network access point and a visitor's device. Once the malware braches the device's security measures, they can then steal whatever data available. Thus, it is better to stay away from untrusted networks.
If one's cyber security insurance plans do not cover the losses concerning Wi-Fi attacks, this individual may end up losing a significant amount of data and money.
Cyber Security Cover offered by Bajaj Finserv under its Pocket Insurance & Subscriptions portfolio is a comprehensive insurance policy. It provides coverage of up to Rs.2 lakh against a nominal premium amount of Rs.253.
To amplify the coverage against such threats, individuals can also opt for a wallet care plan. It offers a 24X7 card blocking service that can safeguard the financial interest of individuals in case their device security gets compromised.
Along with these two, one can also opt for an identity assure cover that offers financial coverage against losses from identity theft and similar crimes.
A recent report from a leading cyber-security firm has reflected that cyber-attacks have witnessed a 37% increase in the first three months of 2020 as compared to the last quarter of 2019. This is an alarming statistic, and it stresses the need to have a cyber security cover in place to mitigate any financial loss that occurs due to such unfortunate incidents.
Leave a reply
Your email address will not be published. required fields are marked *