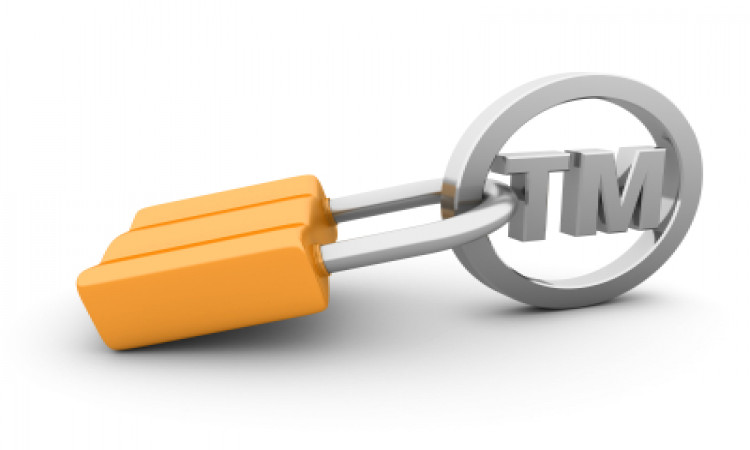 A trademark is a name, emblem, expression, or device that differentiates the good or service of a trademark holder in the marketplace. Trademark law may prohibit the use of a trademark in an unauthorized or misleading way by anyone. It may be a breach of trademark policies to use another's trademark in a way that could deceive or confuse individuals about your affiliation.
Domain names as trademarks
Domain names are user-friendly addresses that Internet surfers use to find any website and are easy to remember. With Domain names it is easy to find websites and it's easy to remember. It is the online identity of a business. Technically speaking, any web server needs a Domain Name System (DNS) server to convert domain names into IP addresses, since the Internet is focused on IP addresses.Typically, domain names are [xyz], followed by .com, .org, .gov, .net, .in, etc.
The domain name space has become an especially controversial field area of trademark compliance as a result of the growth of online. After meeting all the requirements needed to be licensed as a trademark, domain names may be registered as trademarks. Therefore, any domain name that is distinctive, capable of identifying itself and separating its goods and services from those of others, and which serves on the internet as a reliable source of identifying the goods and services concerned, may be eligible for trademark registration.
Dot Com making difference?
Does dot com really makes a difference? Can a generic domain name exist? According to the examination guidelines of USPTO, generic domain names such as booking.com will exist of not will be seen as per case to case basis, based on the evidence of record, to determine if consumers would perceive a generic.com combination mark as the name of a class of goods and/or services or at least capable of serving as a source indicator.
Examples of the types of evidence that the USPTO may provide in support of the inference that consumers will interpret the generic.com combination label as a whole as the name of the class of products and/or services were provided in the Review Guidelines:
a combination of dictionary quotations describing the component elements of the word generic.com; significant evidence of the generic usage by customers or rivals in the applicable marketplace of such elements or the combined term; evidence of the term "generic.com" used by third parties as part of their domain names (e.g., "[adjective]generic.com") in connection with the same or related products and/or similar goods
The generic.com term should be disclaimed in its entirety when sending a disclaimer of a generic.com term in the combination label, instead of disclaiming the generic term and the generic top-level domain indicator separately. The USPTO will analyze the specimen of use under the Review Criteria as to whether the generic.com word is used exclusively as a website address and not in the manner of a trademark or service mark.
Therefore, if customers consider a combination trademark as at least capable of acting as a source indicator, a combination trademark containing the top-level domain indicator could be federally registered for products and services.
In India, domain names can be given protection under the provisions of the Trademarks Act, 1999 (hereinafter referred to as the Act), as a trademark or service mark, provided that the domain name meets all conditions for proper registration under the Act (as enumerated above). Once licensed, all those valid rights and authorities generally exercised by the owners of registered trademarks or service marks in India shall be at the discretion of the registered proprietor of a domain name. This also includes the right to sue for infringement or passing off.
Infringement: 
Any person who violates a domain name registered under the Indian Trademark Law as a legitimate and subsisting trademark shall be held liable under section 29 of the Act for infringement of a trademark.
For passing off: 
a trademark owner who has not registered his mark is still entitled to the protection of his mark if he is a previous user, his mark has acquired distinctive character and every other person is misrepresented with respect to his products, which is likely to mislead the relevant public
Keep check on yourself and restrain from infringements and passing off the trademark policies with Vakilsearch. 
Leave a reply
Your email address will not be published. required fields are marked *