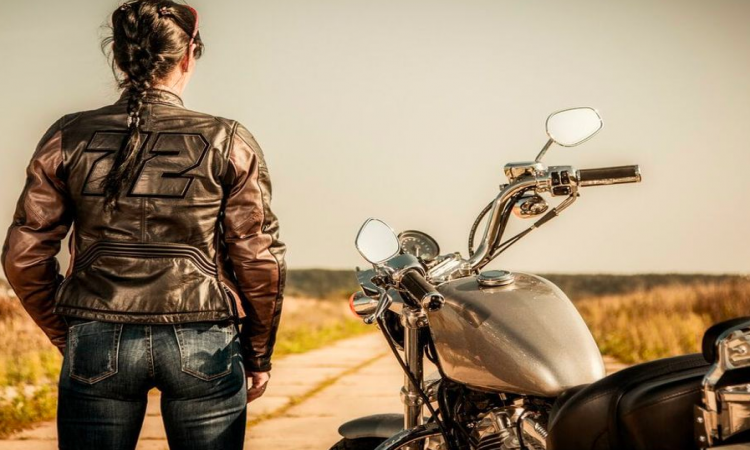 As women's motorcyclists, there is a huge responsibility on your shoulders, and that is to protect your body completely. And for that, a special motorcycle protective gear is made as a lifesaver to protect your body from life-threatening fractures and injuries in an accident.
The items that make protective gear usually consist of a full-face helmet, armored hoodies/jacket, women's Kevlar jeans or Kevlar leggings, motorcycle boots, and gloves.
Some female riders, usually the ones who are race track enthusiasts, prefer to wear full riding suits as they are safer than separate riding pants and jackets. Unlike jackets, women's motorcycle jeans come in more styles and designs, to meet your desired needs. But selecting a right pair of women's motorcycle jeans that best suits your style and riding conditions is not that easy.
Mainly, there are four things you should consider before choosing the best women's motorcycle jeans for yourself like:
• The weather conditions and season you would be riding in
• The riding style
• Your motorcycle
• The kind of roads you like