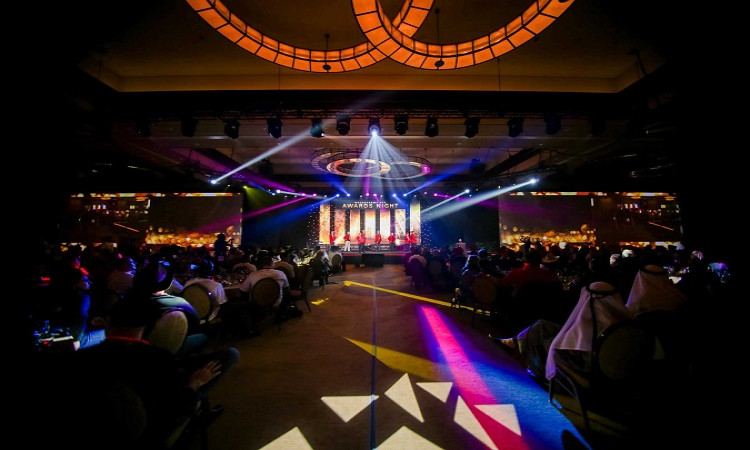 With the advent of new technologies, the exhibition sector has been revolutionized. Therefore, it is very important to incorporate audio-visual gadgets in your exhibition stand to get a huge amount of footfall. By investing in the latest technology gadgets, it is possible to leave a good impression on trade show attendees.
Nowadays, all exhibitors are using a technology-based approach to make their exhibition stand attractive. Incorporating the best technology gadgets in your trade booth is the only way to get through the cut-throat competition and achieve success. Here, in this article, we are going to discuss various latest technologies audiovisual services that can help you to achieve success:
1. Kiosks with Touch Screen
By investing in touch screen Kiosks, you can create an immersive experience for the trade booth visitors and also allow the users to do self-service. When you install touch screen Kiosks, then you can display a huge amount of data to your potential customers, and users can choose their area of interest.
The touch screen Kiosks let you demonstrate your brand, apps, and websites to the trade show attendees. If you provide a navigation facility along with your touch screen Kiosks, then your booth visitors can navigate through the event.
These Kiosks also help in collecting the information related to booth visitors. You do not need to hire more staff to collect the contact information of your booth visitors. In addition to this, you can also integrate facial recognition technology to determine the identity of your booth attendees.
2. LED Display Walls
The LED display wall is created by installing various display screens on a large display area. The display screens will help you to show the dynamic images of your brand and products/services.
With the help of a large LED display wall, you can create a WOW factor. These large LED display walls can help in creating an immersive experience in the trade booth. These LED display walls help in connecting participation via live stream. There are various professionals who provide audiovisual services for exhibitions to ensure success.
3. Integrate Charging Stations
By integrating the charging station, you can offer your booth visitors to recharge their phone batteries. The charging stations allow charging various devices simultaneously. These charging units offer a great advertisement opportunity, and you can grab the attention of various trade show attendees.
When the phone batteries of trade show attendees affect the marketing of your business. If trade show attendees' are beeping, then they will not click the picture and do not use their social media account to upload their amazing photographs inside your booth. You should also place one relaxing lounge along with the charging station so that the trade booth visitors can sit there while their phone is charging.
4. Alluring Mirror Signage
The mirror signage can be described as a mirror display with amazing touch features. The mirror signage will reflect the user image, and it can be utilized to share digital data. The mirror signage is good for the cosmetic industry. The mirror signage allows people to see their reflection and digital information at the same time.
The mirror signage can display marketing information to the trade show attendees. The mirror signage will ensure that you are marketing your products in an unusual way, and your targeted customer will love it. 
The mirror signage is also integrated with proximity sensors that will help to transform the advertisement display screen into a mirror when anyone comes closer to it. The mirror signage can bring a huge turning point for the business dealing in the fashion industry.
5. Touch screen Tablets
The Touch Screen Tablets are comprised of different surfaces with which the user can interact and do navigation. In a similar way, the interactive whiteboards can be used to create an immersive experience for the trade booth visitors. 
The whiteboard with a touch screen display helps you to conduct an interactive session with your trade booth attendees. You can highlight important things on an audiovisual system display.
With the help of touchscreen tablets, you can display your messages in an optimum way. You can also play different games on touch screen tablets and allow the trade booth visitors to play these games. Exhibitors can use it to show product and app information and showcase different offers.
Wrap Up
You can enhance the visual appeal of your exhibition stand by integrating immersive audiovisual exhibition technology gadgets. These latest technology devices ensure an amazing experience for your booth visitors and you can create a good impression on trade show attendees. The above-mentioned technologies are just a few ideas to boost up the visual appeal of your exhibition stand. 
Leave a reply
Your email address will not be published. required fields are marked *